Kensington is one of London's most elegant neighborhoods. Best known for being home to Kensington Palace and Gardens, it's also host to an abundance of hidden streets. We are taking you through some of the best secret streets in Kensington.

1. Kensington Church Walk
Kensington Church Walk catches the eye. On a narrow lane off Kensington High Street, it's central yet surprisingly quiet. The American modernist poet Ezra Pound lived in Church Walk – a blue plaque has been placed in his honour.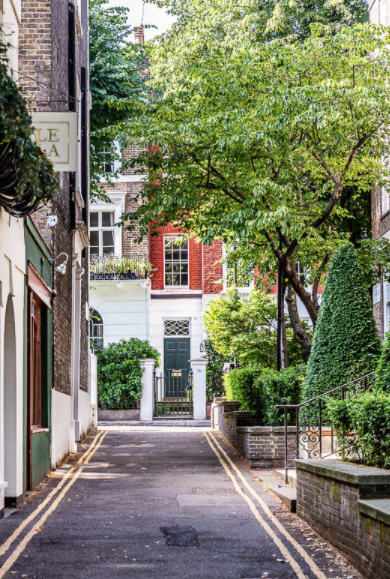 2. Gordon Place
Gordon Place is a small and charming pedestrianised cul-de-sac with attractive front gardens and path leading out to Holland Street.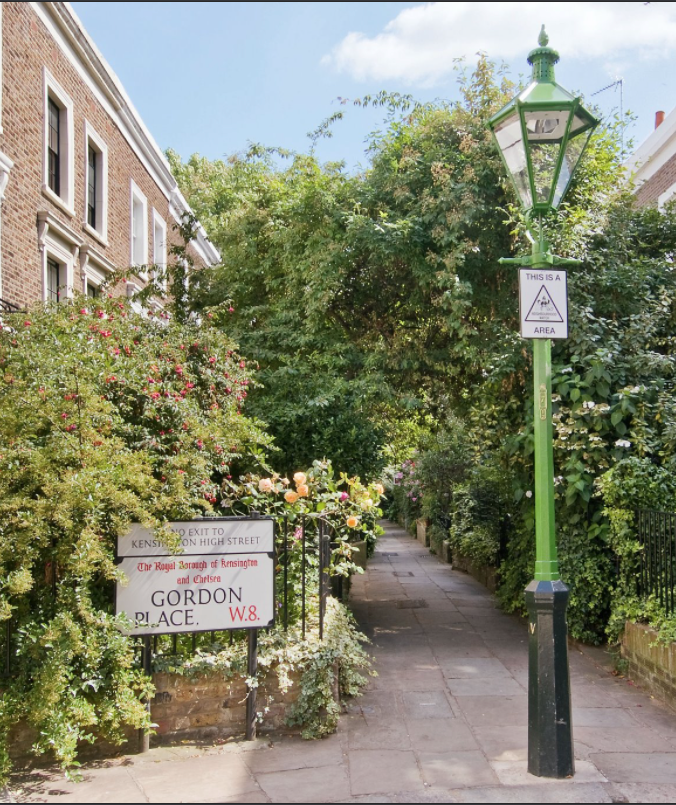 3. Phillimore Walk
Phillimore Walk is a long through road off Phillimore Gardens. The Mews is part of the 'Kensington' Conservation Area; the largest Conservation Area, covering 130 acres in total. The three and four storey properties have plain or painted brickwork facades and a mixture of different roof styles surrounded by a tarmacadam road surface. There are raised party walls, metal bressumers and bollards present along the street.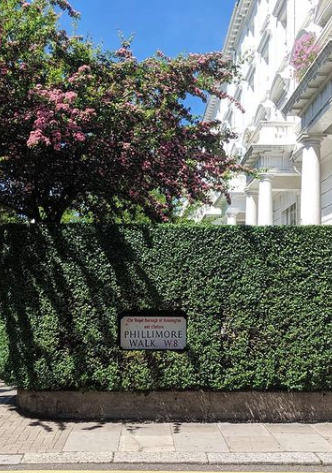 4. Eden Close
Eden Close is a classic mews that gives way to Adam and Eve Mews, another neighborhood gem.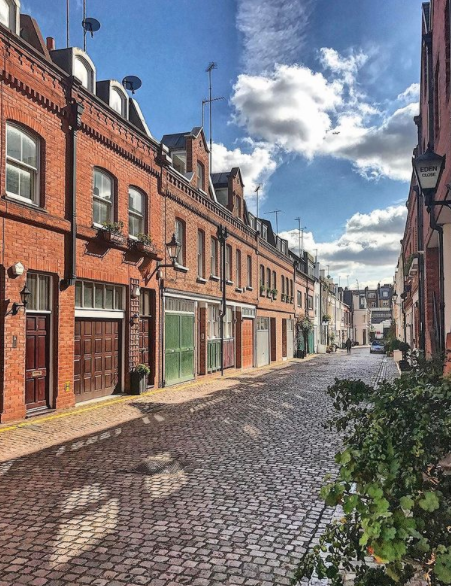 5. Lexham Mews & Radley Mews
The Mews is part of the 'Lexham Gardens'Conservation Area. Containing Italianate-style houses built in the 1870's, and more recently being converted into apartments, the area has only recently been designated a Conservation Area in 1995, originally as an extension to the Edwardes Square Conservation Area. Named after the principal street within the Conservation Area, the designation contains many Mews, two of which (Lexham and Radley Mews) mark the boundary in the North.
The two storey properties have rendered or painted brickwork facades with mansard, parapet and flat roof styles, surrounded by a cobbled and tarmacadam road surface.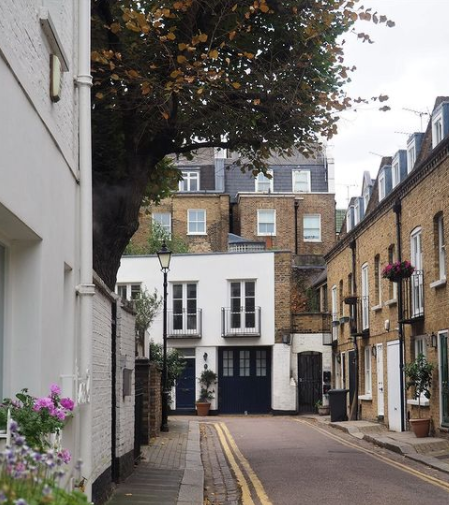 6. Victoria Grove
Victoria Grove is an attractive tree lined and one way street that runs between Gloucester Road and Launceston Place. The street is mentioned in Old Possum's Book of Practical Cats by T. S. Eliot as the home of Mungojerrie and Rumpleteazer.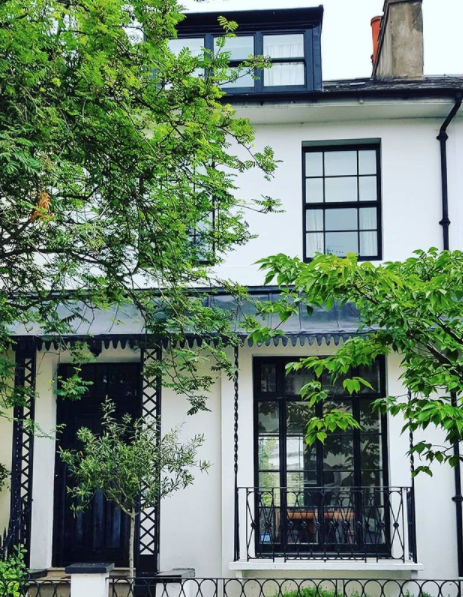 7. Canning Place Mews
Canning Place Mews is a charming cobbled mews, a particular stand out feature are the wrought iron railings around the mews.