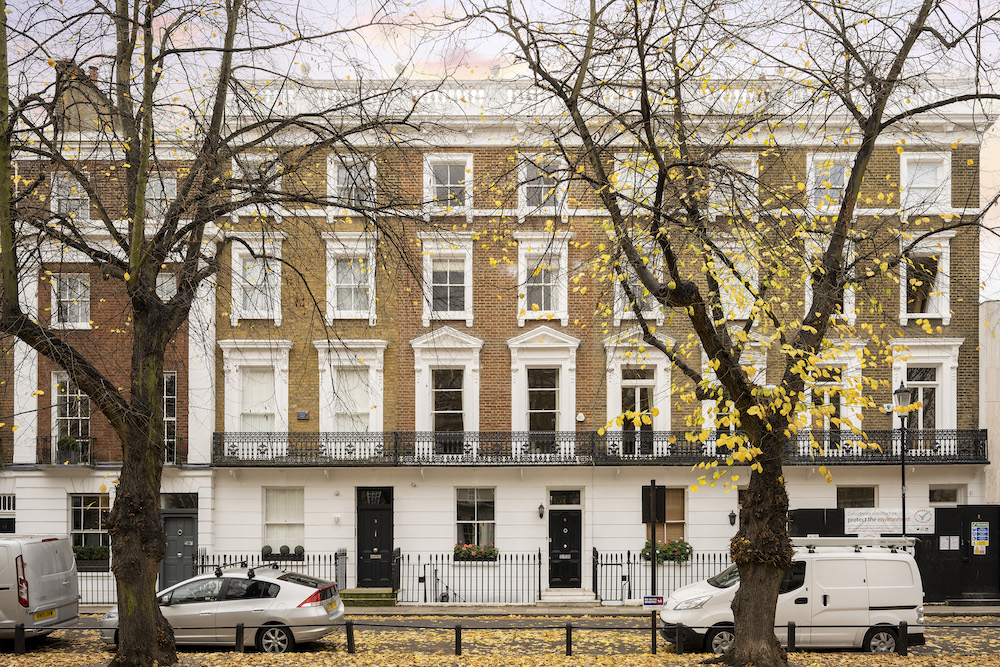 Becoming a landlord for the first time is a big step to make in the property world – and whilst there are many things to consider, the better your agent at guiding you through the overall letting process, the smoother and more successful your new venture will be. You can leave as much or as little to us as you please: Our Lettings Team will find you the right tenant, draw up the Tenancy Agreement, collect the rent and provide you and your tenant with a bespoke property management package.
The first place to start is by getting a rental valuation, we are armed with unparalleled knowledge of the prime central London lettings market pair that with our Effective Letting Estimated Rental Value (ERV) valuations, your property will be priced according to comparable data and prevailing market conditions. We will provide an ERV as well as a marketing price in order that you can understand the income you can expect to achieve.
One of the biggest concerns for most first-time landlords is the quality of tenant, with Maskells your property is in safe hands in every sense. We will endeavor to find tenants who will treat your property with care and respect. We will manage their rental experience to the required standard for properties of this calibre.
Property management
We're experts in managing rental properties so you don't have to be.
Our experienced lettings managers will provide you with advice on how to achieve the best rental price, ensure you understand the obligations that apply to you as a landlord, and guarantee that everything runs smoothly when you rent your property out for the first time.
"Vashti has been a fantastic property manager, responding to all queries and concerns incredibly quickly, efficiently and professionally. Lovely to work with - highly recommend!"
Choose from our straightforward letting and rent collection service, letting and managed service or a property management only service, which include the following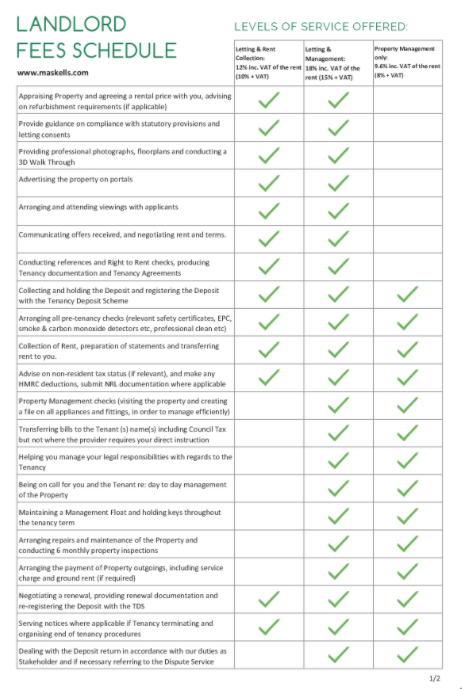 For further information about our fees click here https://www.maskells.com/landlord-fees.html