Chelsea is full of hidden corners, delightful cobbled mews, and secret squares. Generally areas such as Notting Hill have a greater reputation for pastel coloured homes however Chelsea has a few spots that can give it some competition, here is our guide to the wonderful colourful streets Chelsea has to offer.
1. Bywater Street, SW3
Bywater Street is arguably the most famous and prettiest street in Chelsea in this collection. It is a real winner on the colourful houses front with purples, blues, pinks and more on offer. Nearest station Sloane Square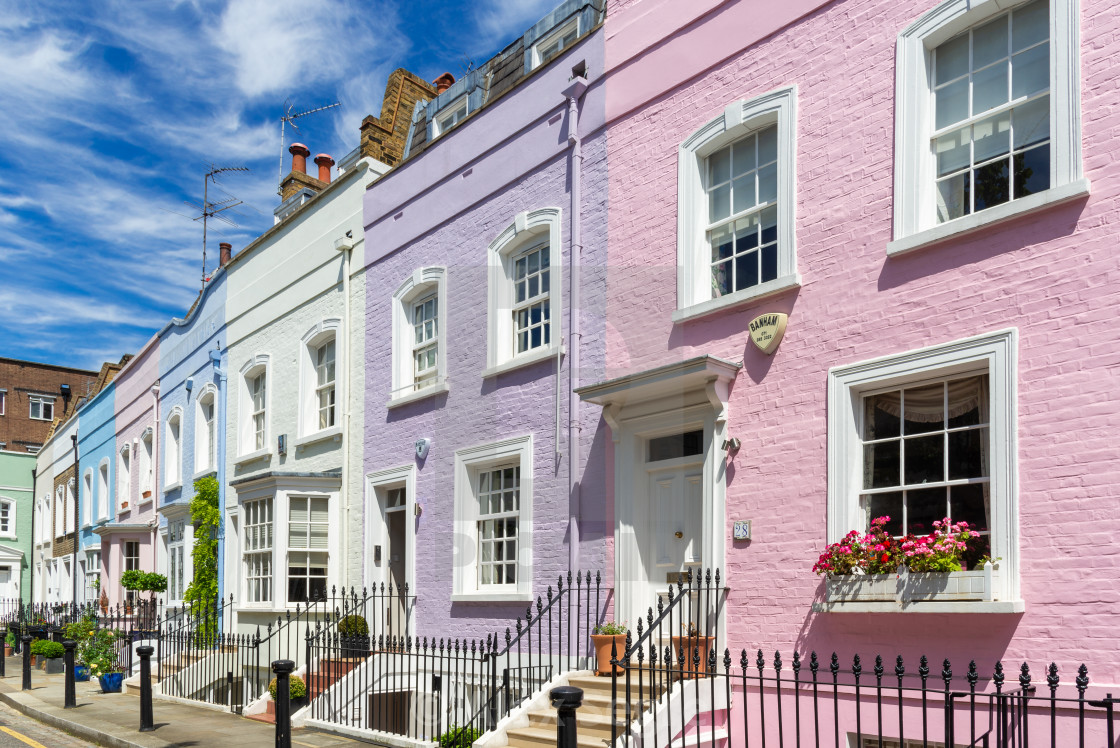 2. Lennox Gardens Mews
Chelsea is full of beautiful mews streets, Lennox Gardens Mews is particularly beautiful with its blend of colourful houses: pink, black, grey, beige and more.
Nearest station Sloane Square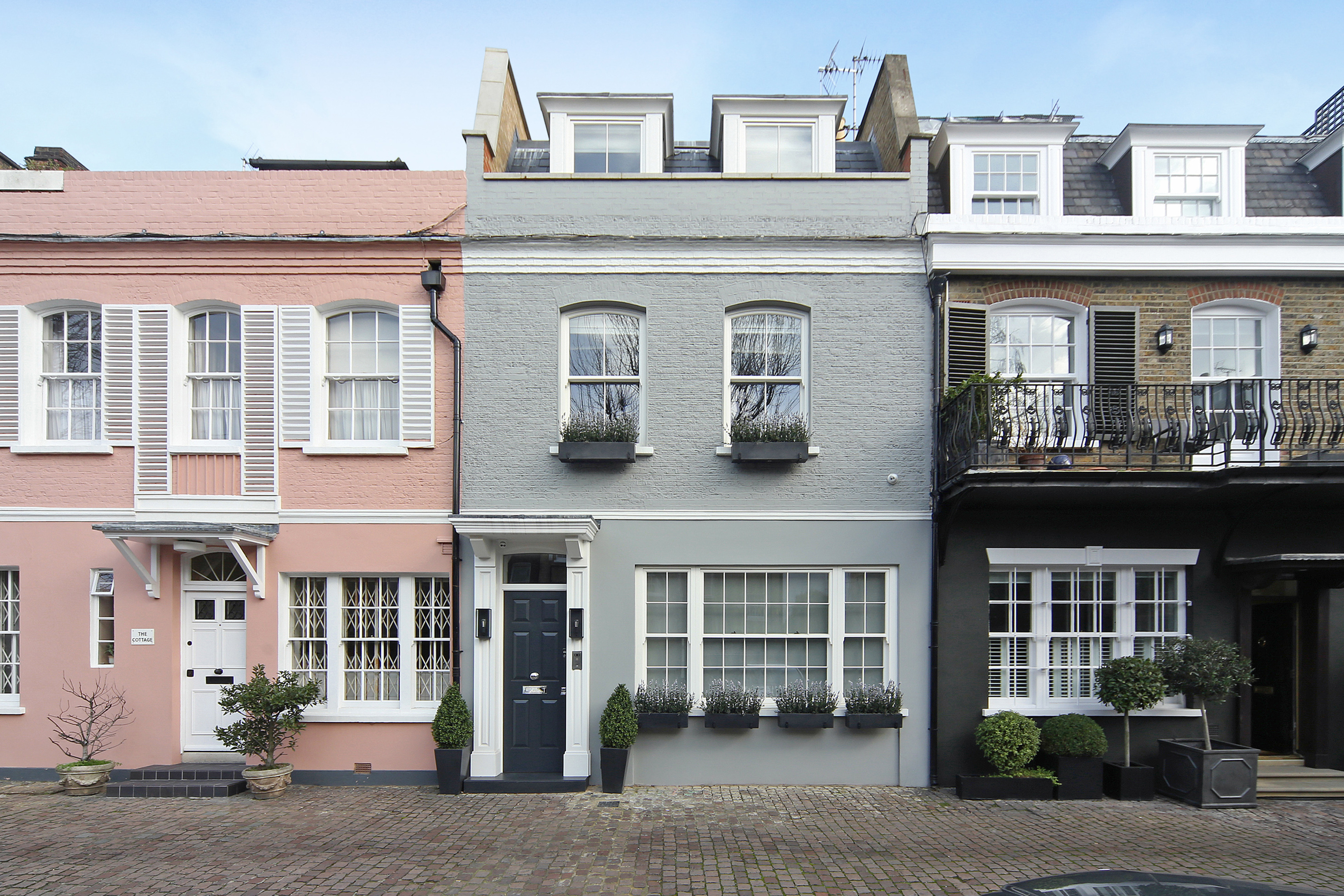 3. Godfrey Street & Burnsall Street, SW3
Godfrey Street is absolutely stunning with bright rainbow coloured homes in the heart of Chelsea. Located just off Godfrey Street is Burnsall Street which has a smaller collection of colourful homes compared to Godfrey Street. However its still worth a visit to see the wonderfully shaped homes beaming with colour, ready to brighten up your day.
Nearest station Sloane Square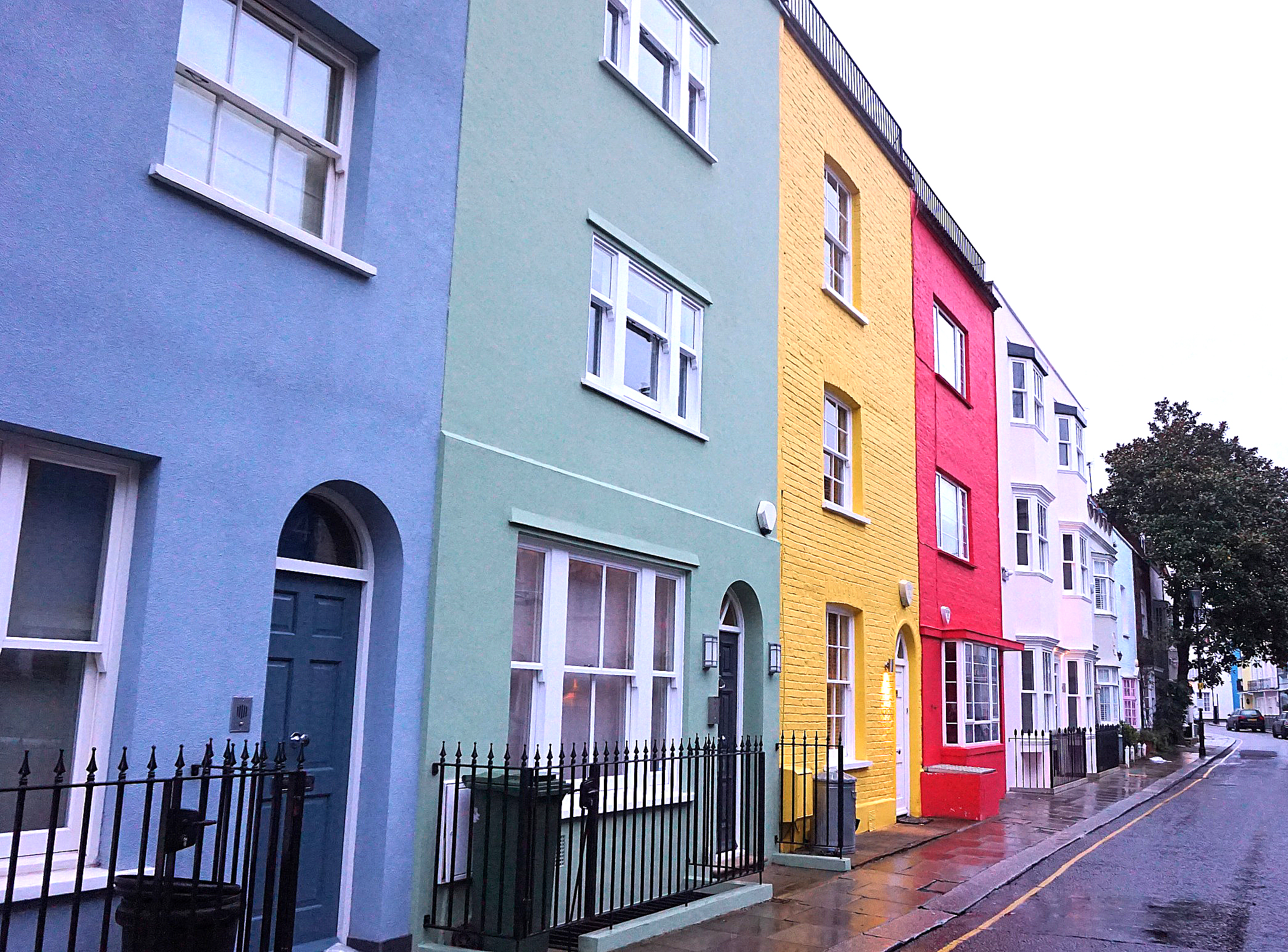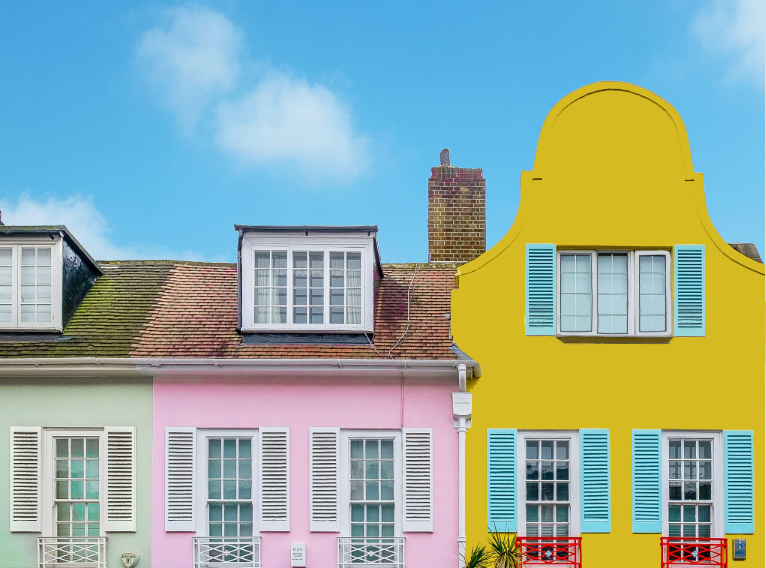 4. Smith Terrace, SW3
Few streets feel as joyously uplifting and airy as this sweet street located just moments from Sloane Square. With a huge stretch of colourful homes its difficult to pick a favourite spot.
Nearest station Sloane Square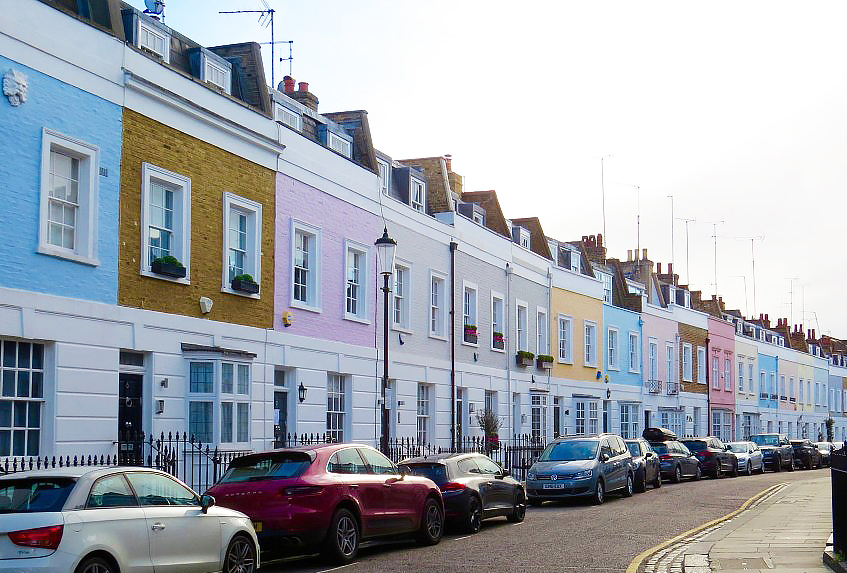 5. Markham Street, SW3
Markham street is a popular residential street located between Kings Road and Chelsea Green, it has a rich history with a vasy array of period homes many of which burst with colour.
Nearest station Sloane Square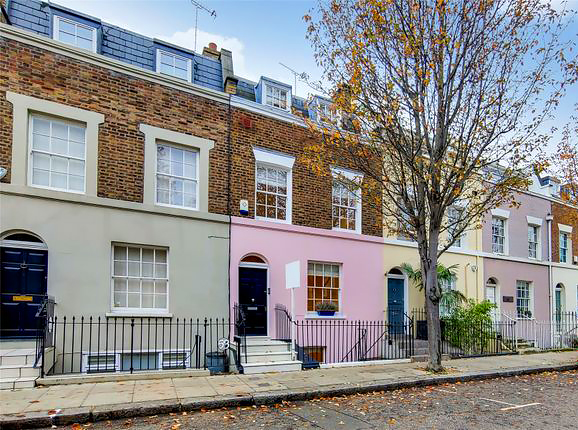 6. Stewarts Grove, SW3
Stewart's Grove is a Mews Style road between Fulham Road and Cale Street in Chelsea, it contains 53 properties. If you enter the street from the Fulham Road side you can discover this row of beautiful pastel homes.