This week we are taking you through some of London's incredible hidden gems and we are kick starting the journey with Kyoto Garden.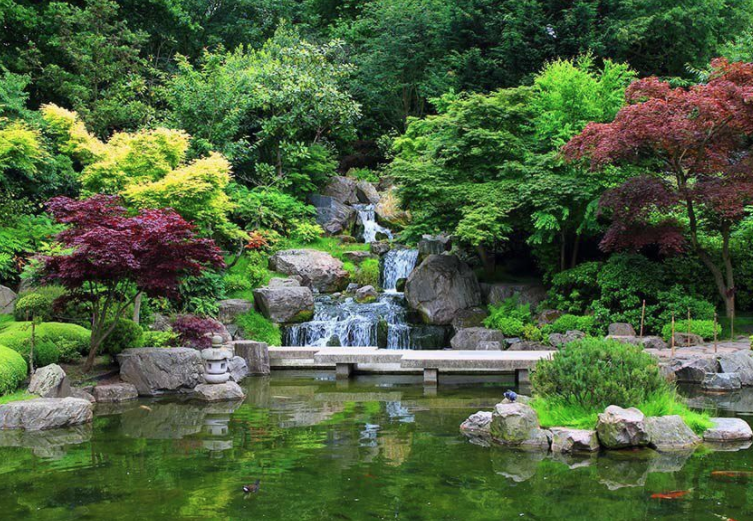 Kyoto Garden is located around Holland House in Holland Park, which used to be an old castle that many famous families lives in. It was orginally built in 1605 but was destroyed in the Second World War.
The gardens were officially reopened in 1991 to mark the friendship between The United Kingdom and Japan. The gardens have been beautifully landscaped and designed to reflect how Japanese gardens look. It is a truly peaceful and picturesque place, you will find stone carvings in Japanese style, peacocks, herons, varieties of flowers, trees, waterfalls and even Koi carp fish.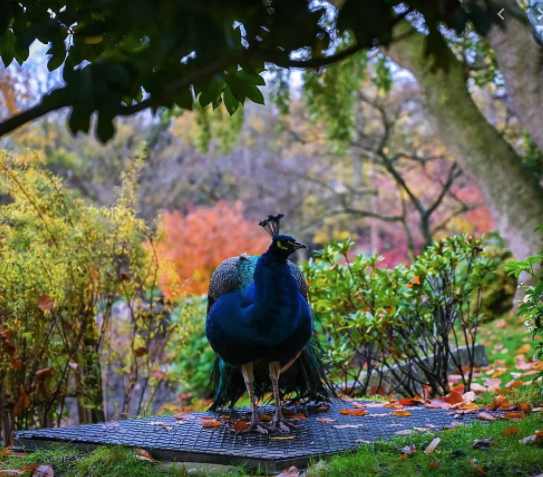 Kyoto Garden is open daily and is free to visit.