Next door to desirable Notting Hill, is the equally exclusive area of Ladbroke Grove.
Ladbroke Grove is full of great, independent shops, including artisan bakeries, record stores, vintage furniture shops and bookstores.
Located at the lesser-known Portobello Docks, Dock Kitchen is an eclectic European restaurant housed in a former Victorian warehouse, the terrace is the perfect spot for al-fresco dinning in sunny weather. For a quick bite to eat we recommend visiting Snaps and Rye a lovely danish cafe offering sandwiches, wraps, bagels and homemade cakes. Pearl and Groove bakery is a fantastic place to eat if you are gluten-free offering 100% gluten free bakes. Pizza East is a great spot for those seeking delicious italian food.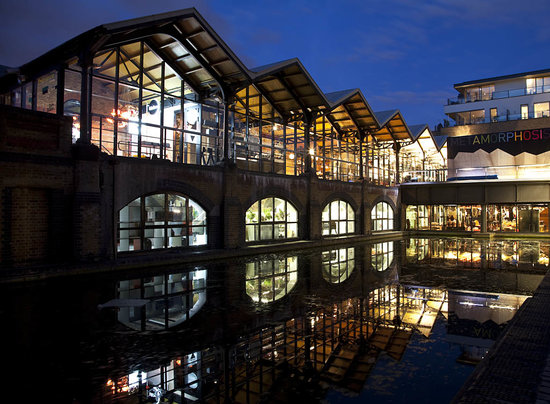 Interspersed among Ladbroke Grove's restaurants are lots of vintage furniture shops, pretty boutiques selling gorgeous gifts, and a deconsecrated church that was once home to Stella McCartney. There's even an outdoor market on Golborne Road selling produce and other fun finds. The famous vintage clothing shop Rellik is worth a special trip, too. This independent vintage boutique stocks women's clothing and accessories ranging in style and content from the 1930s to today.
Then, of course, there's the famous Portobello Road Market, which you will no doubt spend hours at each and every week. It's the world's largest antiques market, with more than 1,000 vendors selling a variety of items. Saturday is the best day to go, as that's when the market is at its biggest (and busiest!).
The Museum of Brands, Packaging and Advertising is worth a visit also, especially if you have children. Here, you can see how branding has changed over time, with examples from the Victorian era right up until modern day.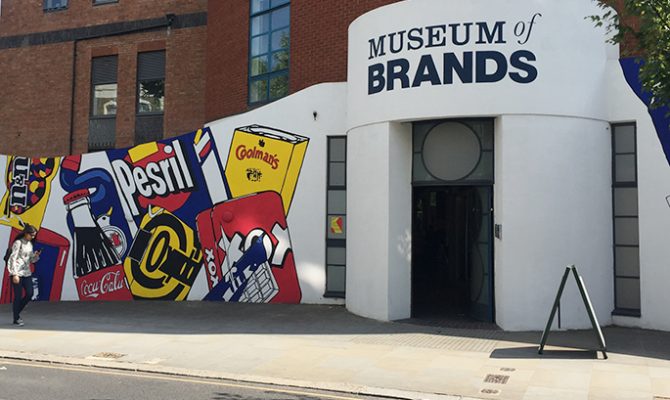 Away from the centers of commerce, the Grand Union Canal runs along the northern and eastern borders of the neighborhood. There's a path to walk and gardens to explore, but the highlight is at the top of Ladbroke Grove, where the waterfront is the perfect place to spend a sunny day.
In between all of Ladbroke Grove's restaurants, cafes, canals, and gardens are the pretty streets. Take a stroll down Barlby Street, Bassett Road and St Quintin Avenue for historic grand homes. Golborne Mews is one of the prettiest mews streets in Ladbroke Grove with colourful doors throughout.