Fulham is one of London's safe havens, nestled between Chelsea and Putney. Upmarket location, popular shops, local pubs, boutiques, and restaurants keep it a part of the vibrant London scene, with that cosy outskirt vibe. It's thoughtfully and spaciously laid out making the area a real delight for locals, as well as the picturesque commute either along the river or through Eel Brook Common. Perfect for families and working professionals who enjoy an abundance of food options and a far shout from the bustle of the city.
The Lifestyle
Expect an easy going and charming area, the cosy homes and leafy environment is always a joy to be around as a homeowner or tenant. The local pubs, bars and restaurants are packed with the locals and visitors, enjoying the small town London feel in such a busy city. The parks and recreational activities are available to all, great for family days out. The surrounding area also houses Fulham Broadway shopping centre with the convenience of a high street, all you need on a day to day bases at your doorstep. For those who seek a nightlife scene often travel to the neighbouring hotspots of Knightsbridge and Chelsea, with the luxury of returning home to a calm and peaceful area.
Fulham locals have a vast array of options when it comes to finding somewhere to eat or drink. You will find anything from quirky brunch places to first class gastro pubs, to the famous River Cafe. Most places have a casual relaxed setting and is thoroughly enjoyable what ever the occasion. The local area is less crowded than usual London neighbourhoods, however the foot traffic will often come from the work hour or school rush. As one of London's best destinations for antique shopping Lillie Road is all about out with the new and in with the old. With handpicked stock changing regularly they're an interior designer's dusty dream.
Property
There are a number of new high-rise buildings by the river. Before, Fulham's property market consisted of just one building, the impressive Manor House that is now well known as Fulham Palace. In common with so many London areas, the arrival of the railway at the end of the 19th century transformed Fulham from a largely rural area to a blooming commuter hub. The area mainly comprises wide tree lined roads of Victorian and Edwardian architecture. More recently, larger developments of high end flats and apartments have sprung up at Imperial Wharf, maximising the potential of its riverside location.
Browse our properties for sale or rent in Fulham..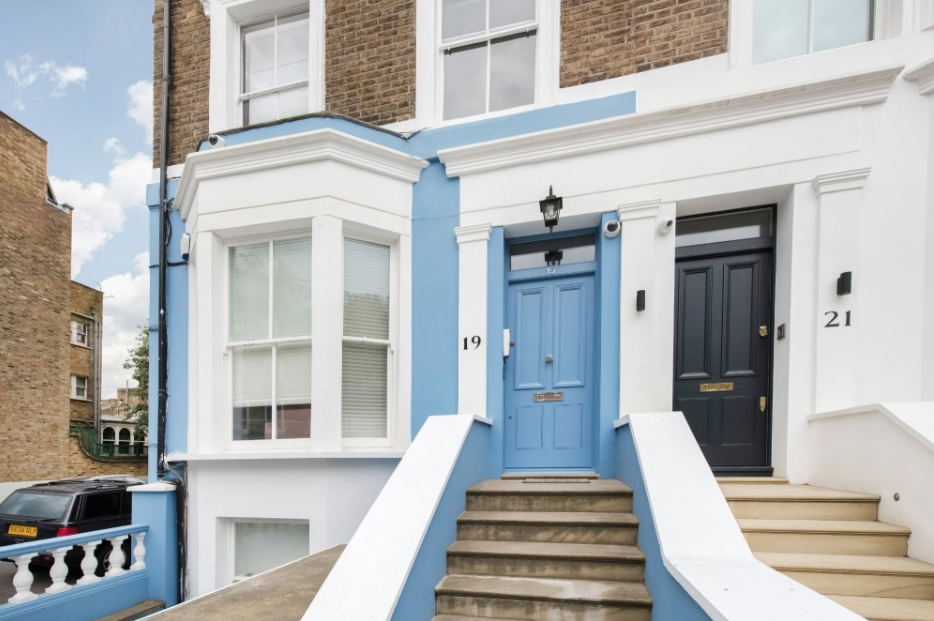 Moore Park Road, SW6 - £850,000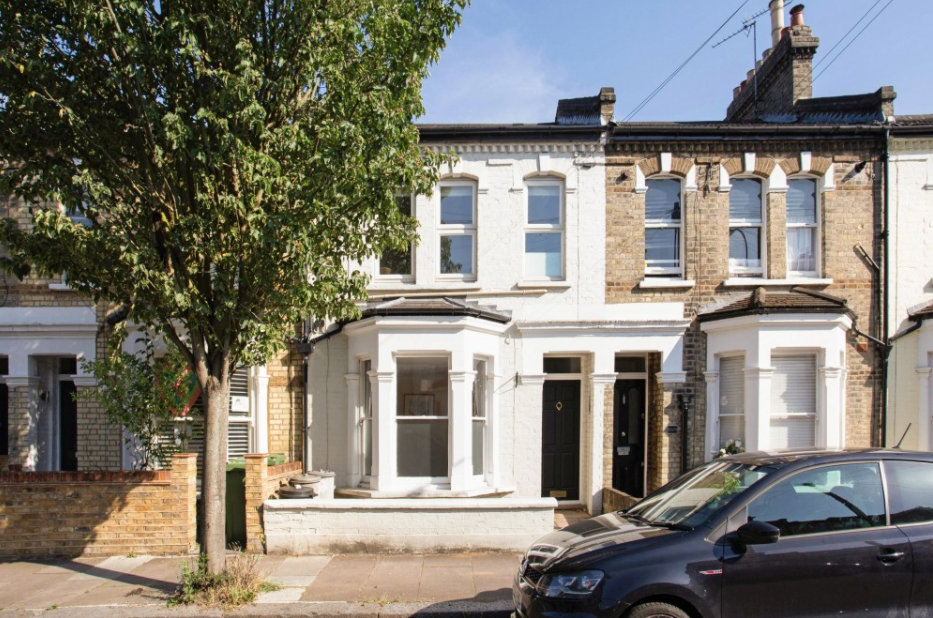 Sherbrooke Road, SW6 - £395pw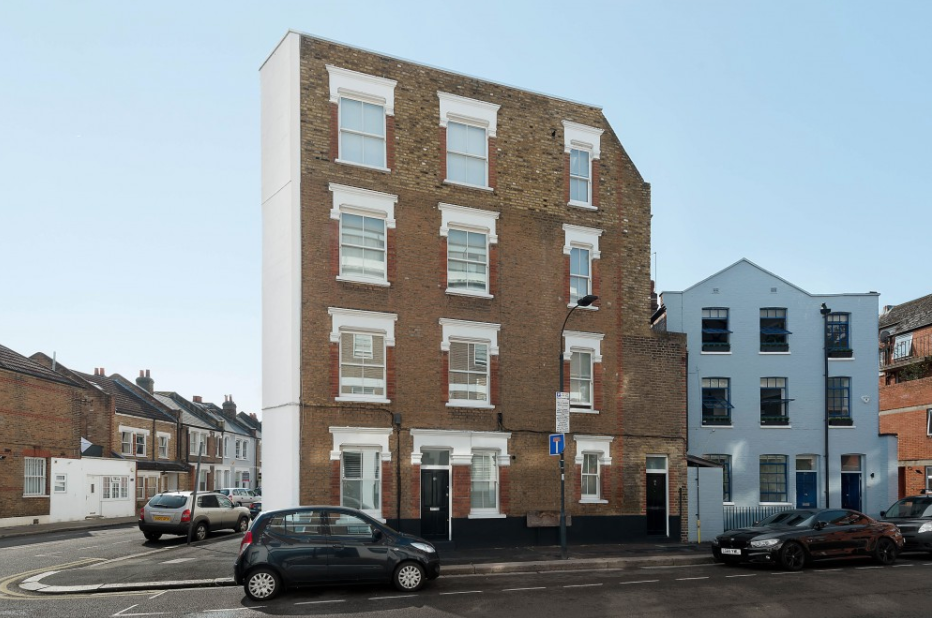 Crabtree Lane, SW6 - £1,050,000