Happy World Book Day ! We thought we would share with you some of the homes in The Royal Borough of Kensington and Chelsea famous authors have resided in, including Jane Austen and Agatha Christie...
Jane Austen
Jane Austen resided at 23 Hans Place. She lived there for almost two years over 1814 and 1815 (it was her last known visit to London). Austen, who stayed in a bedchamber at the front of the house on the top floor (a plaque commemorating Jane's occupancy is located on the building), described the home as "delightful" and expressed her love of the garden. The house now occupying the spot at 23 Hans Place is a Victorian reconstruction, very unlike the house in which Austen stayed.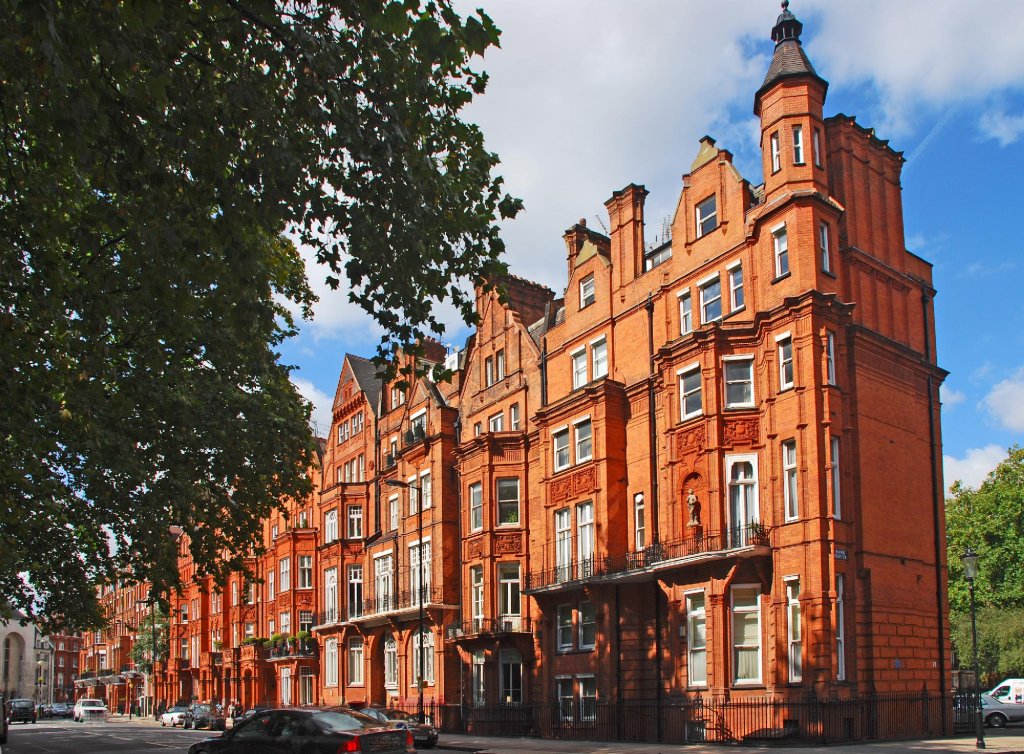 Agatha Christie
The famous Crime author wrote Murder on the Orient Express and Death on the Nile while living at 58 Sheffield Terrace in Kensington. In her autobiography she mistakenly wrote 48, creating a mystery for the English Heritage blue plaque researchers to solve.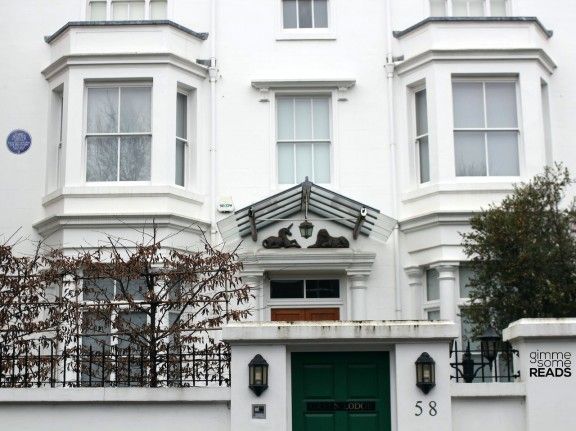 J.M.Barrie
A grand Victorian house in South Kensington, London, was home to Peter Pan author J.M. Barrie in the late 19th Century, The beautiful top floor balcony served as inspiration for the story about the boy who wouldn't grow up.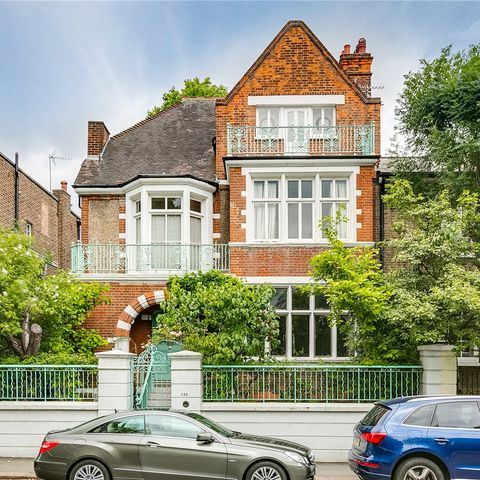 W M Thackeray
The novelist William Makepeace Thackeray lived at 16 Young Street in Kensington from 1846 until 1854, and during this time published his most famous work, Vanity Fair.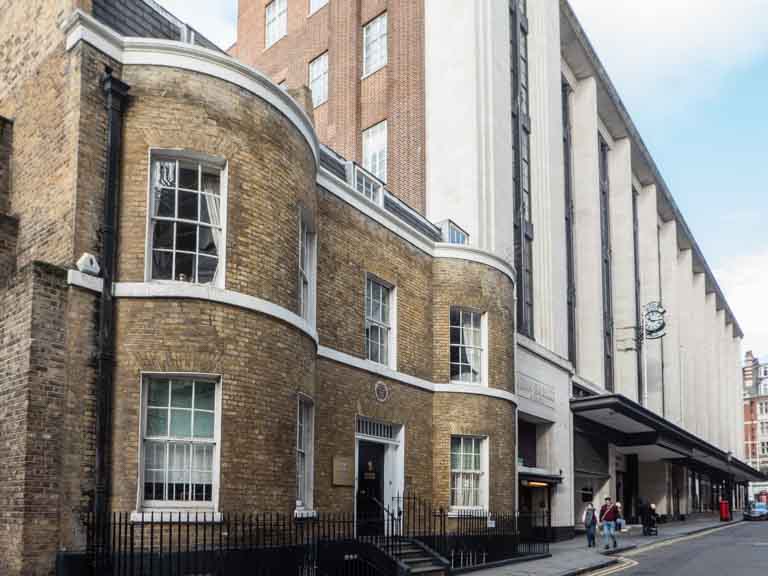 P.L Travers
PL Travers wrote the internationally famous children's book series, Mary Poppins. While living at 50 Smith Street in Chelsea, she published the fourth book in the series and negotiated the rights for her books to be turned into a Walt Disney musical.