Unless you've been hiding under a rock, it would be hard to miss the recent UK property boom, which came on the back of the stamp duty holiday. At its height, the boom saw the right properties flying off estate agent websites plus the biggest house rises in more than a decade.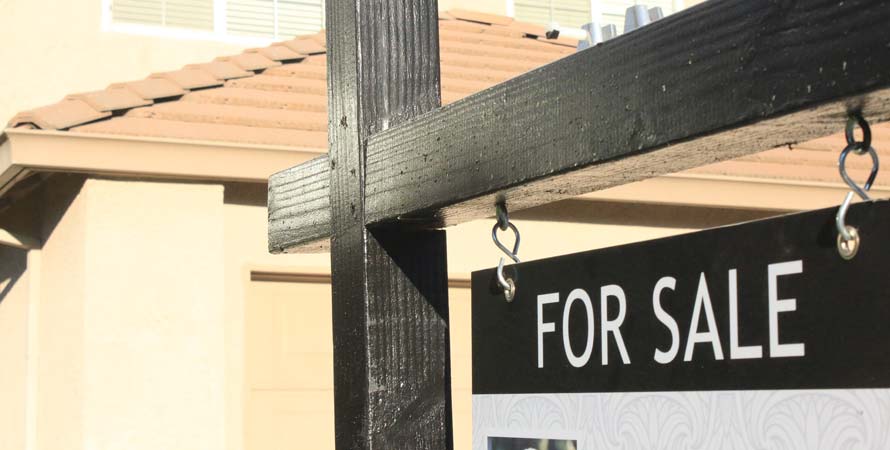 Despite news of buyers leaving the capital for coastal and commuter towns, the prime areas of Chelsea, Kensington and Westminster all saw price rises, according to the Royal Institution of Chartered Surveyors' residential price index, along with increased demand.
But what if your home is on the market and you've failed to capitalise on this frenetic activity? If, despite the boom, your home is still on the market and sluggishly refusing to budge?
Some homes do just need a bit more time to sell. And as overseas buyers return to the capital - along with office workers - the central London market is growing stronger, according to commentators.
On the other hand, your home may not be selling for a simple reason that is easily fixed. So, it's worth spending time considering why. To help you here are seven questions you should ask yourself. In our experience, the answers hold the key to why some buyers struggle to sell.
Over-pricing is one of the most common reasons that houses don't sell. Prime central London, where the average price tag is well over £1million, is an area limited to the most affluent buyers. However, even these buyers have a budget.
Often, estate agents over-value homes to secure the business but this can be counter-productive. Not only will a high price put people off, it will also rule you out of some searches on property portals - if someone is looking in the £1.5 to £2 million bracket, and your home is priced at £2.2 million, for example. In addition, if your home is over-valued, mortgage lenders may raise issues, putting the whole sale in danger.
The solution: Before you commission an agent, always have a clear idea of the right asking price by doing plenty of online research, looking at homes like yours for sale in your local area, and those which have sold. Always get three quotes from agents before you choose one, and don't be swayed by a high valuation. If you think your home is over-priced, talk to your agent, or consider resisting the property elsewhere - but check your contract first.
2 How strong is your kerb appeal
It's a cliche, but also true that many buyers make up their mind about a property on first glance. In central London, particularly when it comes to period properties, people expect a high level of exterior polish.
The solution: Consider repainting the exterior, cleaning up the paths and replanting window boxes or planters. Check the roof and that the windows are in good condition – and sparklingly clean.
3 Is your home immaculate throughout?
Clearing the clutter is essential to depersonalising the space, helping prospective buyers imagine it as their home.
The solution: Decluttering means more than just removing a few photos and paperwork. Shift every unnecessary item from all surfaces and if any room is jam-packed with furniture, think about putting it in storage.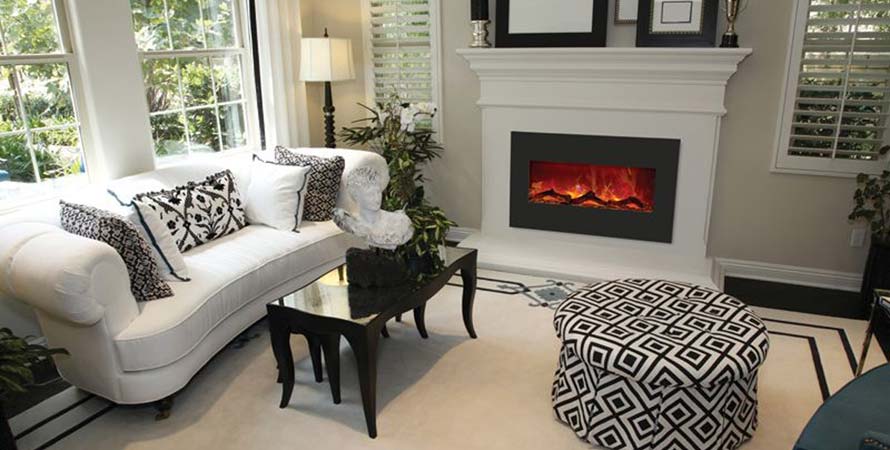 4 Is your marketing strategy on point?
Make sure that you and your agent are maximising the property's exposure. Your property needs to be on Rightmove and Zoopla and possibly On the Market as well as your agent's social media channels and in their high street window. They also need to be working hard to place the property in front of the right buyers.
Make sure your listing is right, that the photos do the place justice and the description is upbeat, positive and a true reflection, including all the plus points that come with your home, like parking, a good-sized garden or amazing transport links.
The solution: Have an honest look at your agent's marketing and, if necessary, a frank conversation about your expectations. Maximise exposure too by sharing the property on any local forums you belong to such as Nextdoor, Facebook groups and WhatsApp.
5 Should you pause for thought?
While there is high demand in some areas, this doesn't apply to every type of home in every region. For example, there has been less demand for central London flats than family houses during lockdown but over time this is likely to change. Traditionally spring is the best time to sell, though that has been shaken up over the past two years.
The solution: If things are slow, delaying could give you time to put right any issues with the house and spruce it up to ensure it's ready to attract buyers.
6 Are your circumstances putting buyers off?
If you're in a long chain, this may be deterring buyers who want to move quickly.
The solution: Consider whether you could sell, then move into rented accommodation while you look for your dream home. A chain free property is a more enticing prospect. Once you've sold your home, you will be a cash buyer, putting you in a stronger negotiating position too. Alternatively, think about whether you have to funds to purchase a second property, again leaving you chain free while you find a buyer.
7 Is your agent

doing their job?
If you're doing everything else right, the issue could be with your agent. Maybe they have too many properties on their books and they aren't working hard enough to promote your home to buyers. Or perhaps they aren't giving you useful feedback to help you make the house more appealing.
The solution: consider switching agents, but check your contract as you may be bound by a notice period. You could opt to list with more than one agent, though you may pay more in commission.

If you're looking to sell in Chelsea, and finding it a struggle or you're thinking of coming to the market for the first time, talk to us. We can help you develop the right strategy to find buyers quickly and achieve the optimum price. We'd be happy to chat or give your home a no-obligation market appraisal.