If you're considering a central London house move, you might be wondering if early spring is the right time to put your home on the market. February certainly ticks many of the boxes. It's still close enough to New Year to catch the buyers with moving on their list of resolutions. And it's not too far from Easter, traditionally considered absolute peak season for movers.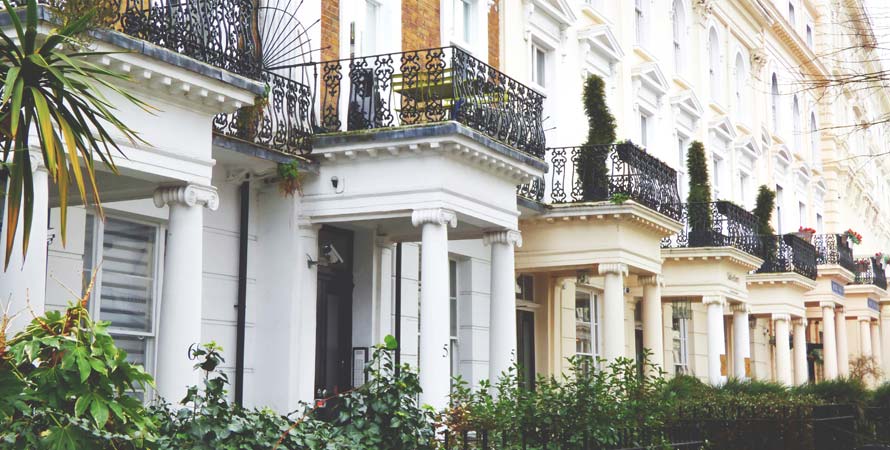 However, there are always other factors to consider when asking when it's the right time to sell. The impact of the pandemic and the stamp duty holiday really skewed the market in recent times. Usually a dead time for house sales, Christmas 2020 saw a buyer frenzy, as people struggled to complete by the tax break's initial deadline of March 2021. And when the deadline was extended to September, we also saw frantic activity during the summer months - another quiet time, traditionally.
In 2022, all the indications are that the start of the year is still a good time to sell. Last year saw house prices rise by unexpected amounts, given the country's financial situation. Demand for the right homes was outstripping supply - something which has continued into the current year.
To help you weigh up the pros and cons and work out the best time to sell, here are a few things to think about:
Homes tend to sell most quickly in the spring - but this isn't always the case
Everyone wants a quick sale, which statistically is also likely to result in a better price. In normal market conditions, homes tend to sell best in the spring – or from February to June, but this will really depend on the type of property you are selling and what's happening on the ground.
March is the best month to sell - according to Rightmove
Data from Rightmove, quoted on The Advisory website, shows March as the best time to sell your home - and the fastest. April and May are good too, as people try to move by the summer, but this is very much dependent on local conditions and outside forces.
November is considered the worst month to sell
According to the same the same Rightmove study, November came out worst for sales as it's generally thought that people aren't interested in viewing and buying houses in the run-up to Christmas. If they aren't going to be in their new home by the festive season, they probably won't bother, ruling out the second half of October up until Boxing Day.
August might also be difficult
August is generally considered a difficult month too with many people away on holiday. This is particularly the case for family homes - people aren't keen on viewing properties during the school holidays.
All of that said, if you need to move for practical reasons, there will be buyers out there at these times – but you may wait longer to find one.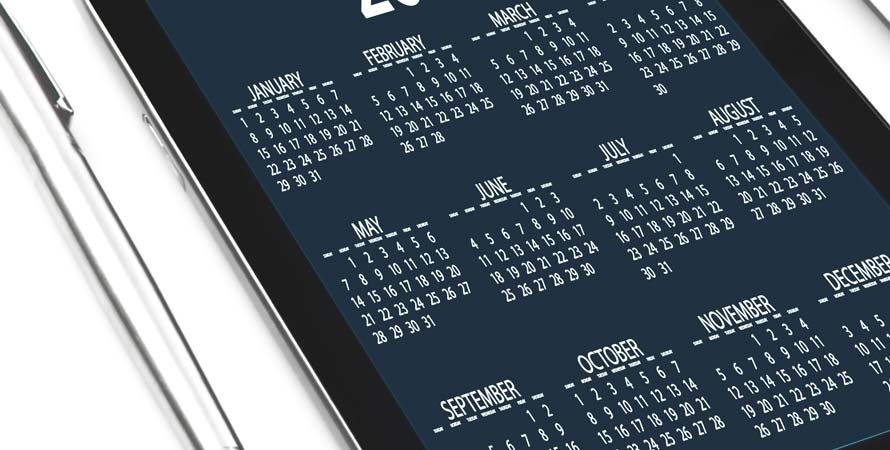 Real estate market conditions are key
As with most things, supply and demand really is key. If there are lots of homes like yours on the market, and few buyers, you might struggle to sell or achieve the best price. So, it's worth understanding supply and demand in your local area. You can check this for yourself by interrogating the property portals such as Rightmove or Zoopla for homes like yours in your area - check how long these homes have been on the market too.
Different types of home sell at different times
If you're selling a flat targeted at first-time buyers, early in the year is a good time – when people without commitments are looking for a new start. September can be ideal for this market too – catching people who are just back from their holidays and looking for change.
For retirement homes or bungalows, older people tend to prefer house-hunting in the warmer months, so avoid autumn, winter and early spring.
List your property early in the week
Consumer organisation Which? says that properties listed on a Monday sell quickest, while for Rightmove, Tuesday at 9pm is the peak time for people searching for a home. More practically, avoid coming to the market right before major sporting or events or elections.
Selling in peak season means plenty of buyers
The main benefit of selling in spring is that there are usually plenty of buyers out there looking for the right property. Spring and summer bring light evenings and warmer weather so people are happier about going out to look round properties, without the distractions of summer holidays or Christmas events.
But you'll have less competition if you sell off-peak
Market your home out of season and you'll have less competition. If there are fewer properties on the market, it's easier for yours to shine.
Neighbourhood factors do count too
Look carefully at how the market is performing in your area. Find out about any pending planning applications that could make buyers wary and consider waiting until there is a decision or the project is complete.
The right time to sell is the right time for you
As we've said, there's currently high demand for the right properties in the market, but you need to decide if this is the right time for you. If you're moving jobs, trying to secure a school place or working to some other deadline, then it probably is the right time. But if you're more flexible, it's important to give this decision plenty of thought.
Whatever time of year you choose to sell, don't underestimate the factors which you can control – how you price your property, how well you stage it for sale and the local knowledge and experience of the estate agent you choose.
If you're thinking about putting your home in Chelsea, or elsewhere in central London up for sale, talk to us. We'd be delighted to help you weigh up your options.