1. Open-Plan Living
Open plan living can be hugely beneficial in your home. The lack of walls creates a more comfortable space that is clear and spacious where light can reach every corner of the room and brighten up your house and life.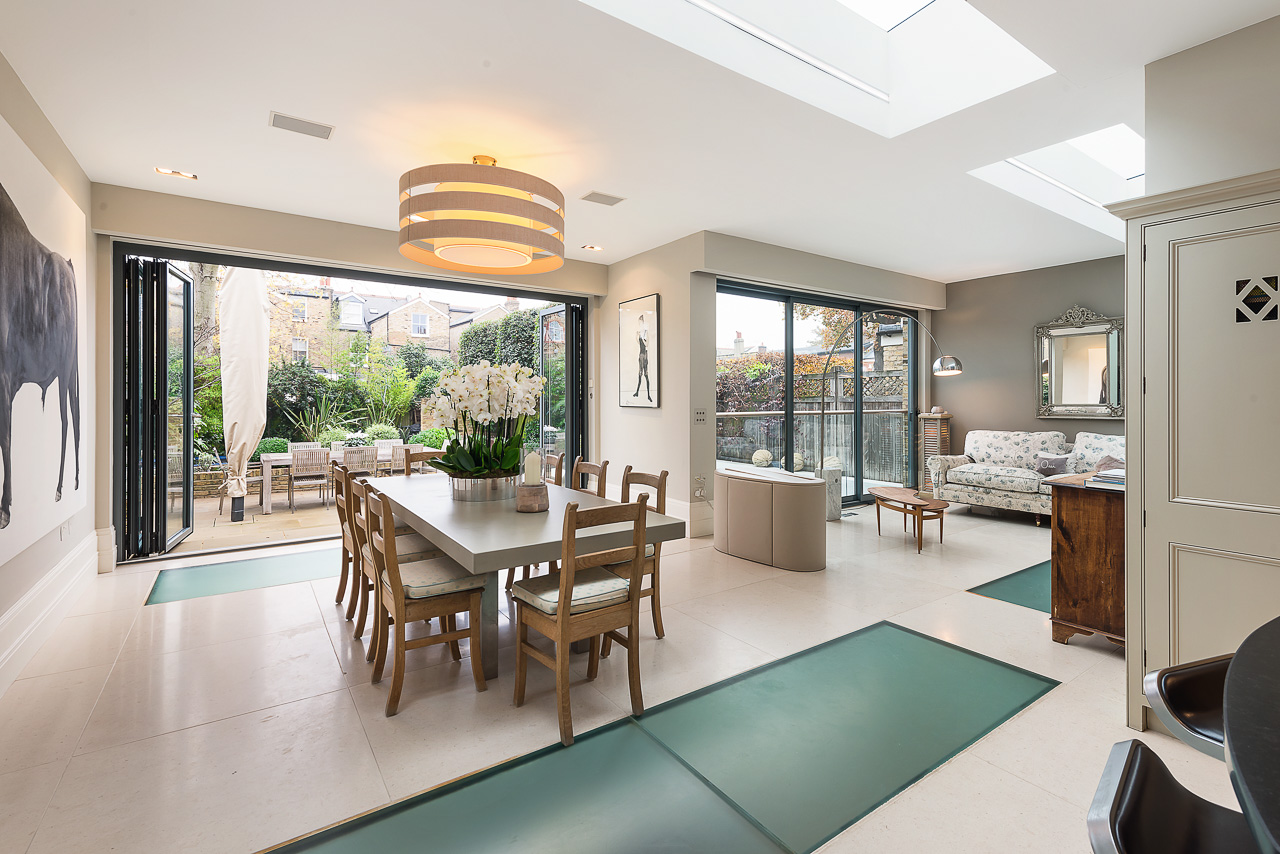 2. A Quality Kitchen
Quality, modern open-plan kitchens are appealing to buyers, kitchens that include a kitchen island and views of a garden is preferred.
3. Natural light
Fitting in with open-plan living many buyers want as much natural light in a property as possible. For those who work from home a naturally lit space will help you be more productive than an artificially lit work environment. Increased natural light during the day helps you sleep better too.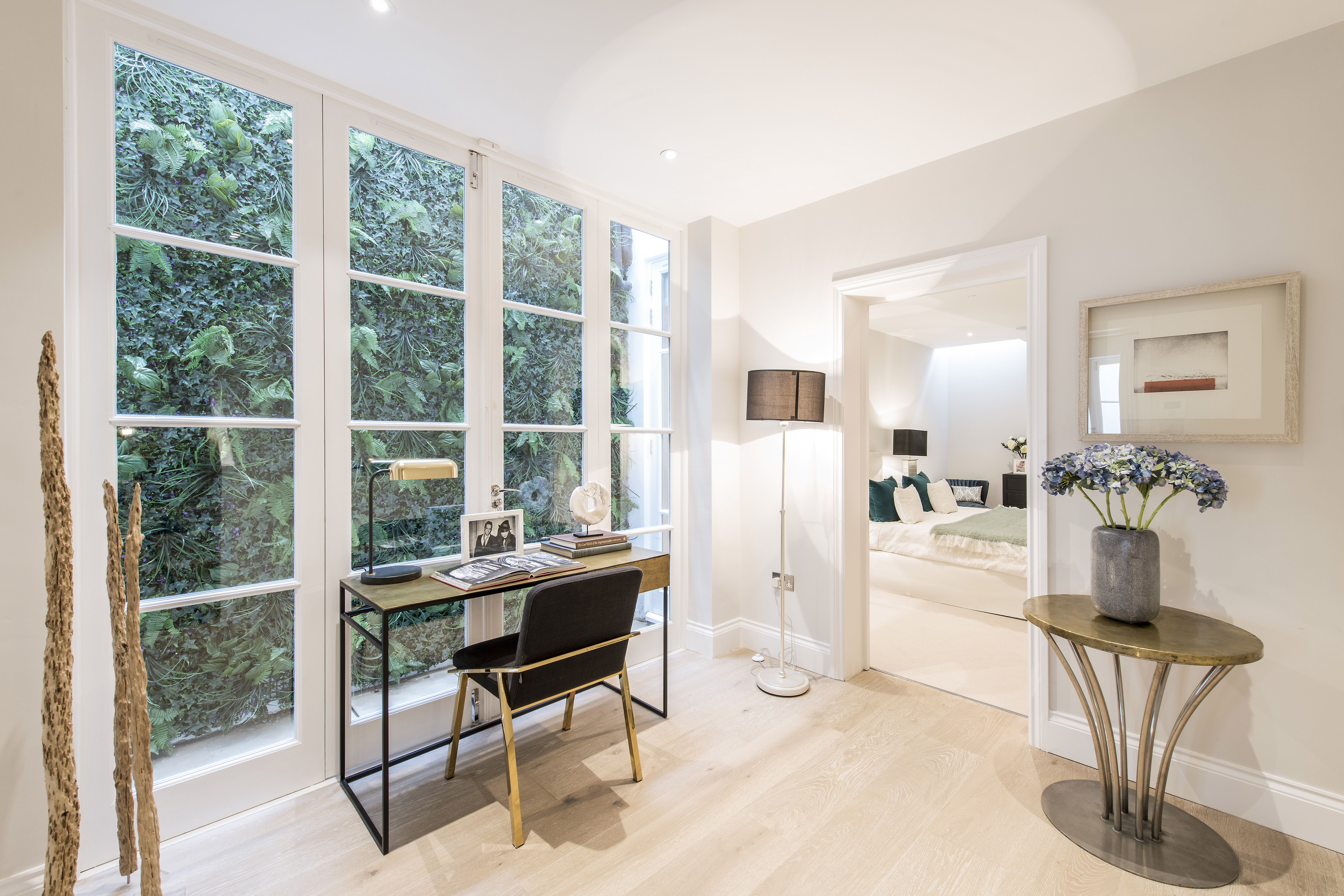 4. Location close to amenities, shops and transport
Being primarily based in Central London most of the properties we offer have fantastic amenities, shops and transport links, it's one of the main reasons why people are so attracted to buying in RBKC & Belgravia.
5. A Master-Suite
A large bedroom with an en-suite bathroom is often on peoples wish list, a bedroom is many peoples sanctuary so good size and private bathroom space is important.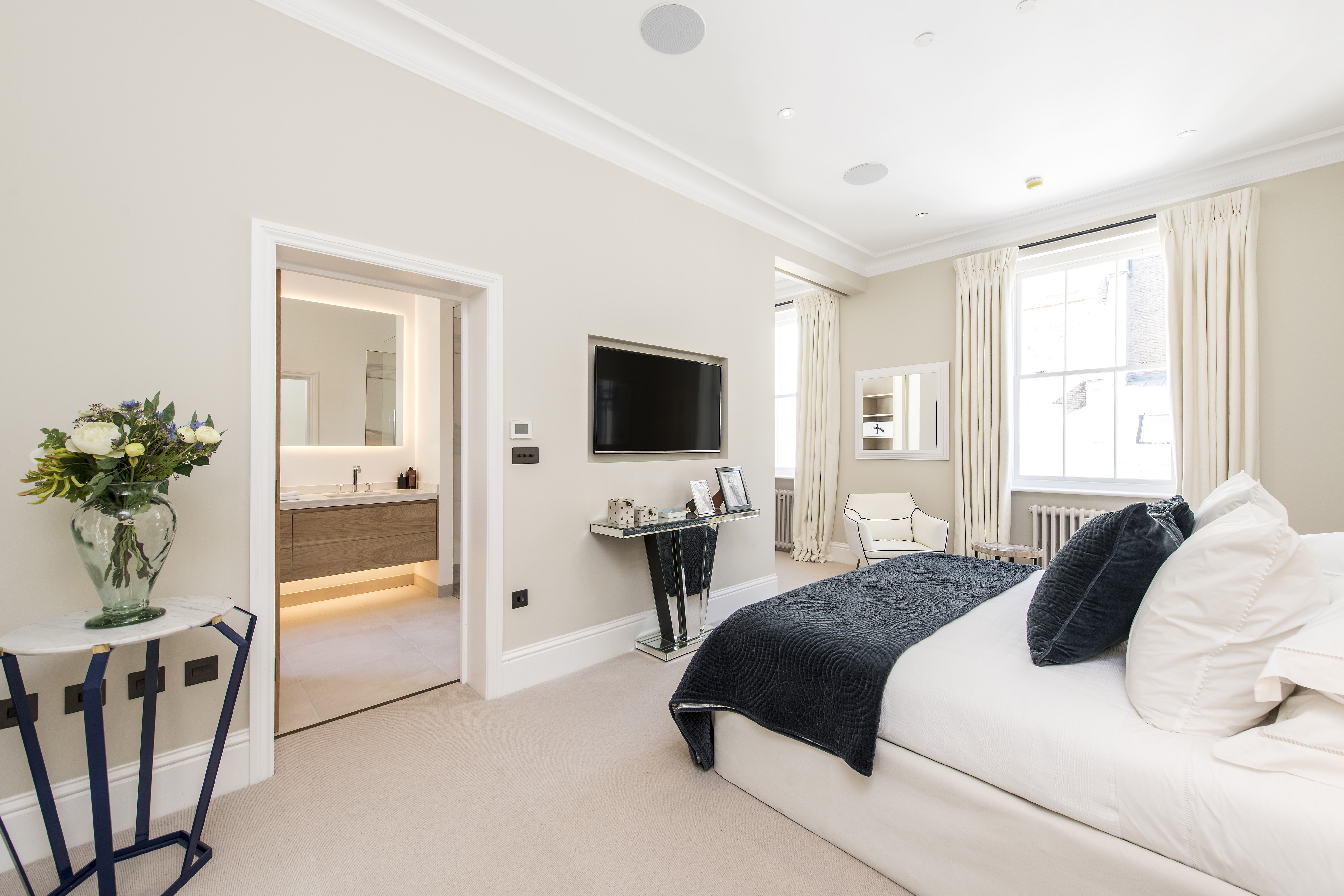 6. Properties close to school catchments
We often see families buy just for the purpose of being near the ideal school they want their child/children to attend. 1 in 4 families moves house to secure a school place, Parents are willing to pay well above average to be within the catchment area of sought-after schools, with one in six buying a second property.
7. A Good Floor-plan
Images are always an important selling factor when people first look at a property but the main thing they look at is the floor-plan, the size, space and layout is very important. A good layout goes a long way.
8. Outside Space
Garden properties in London aren't always easy to come by, but they are in-demand. Outside space, in general, is a common factor people ask us to consider when showing our stock. A terrace, balcony, patio or garden is often something people desire.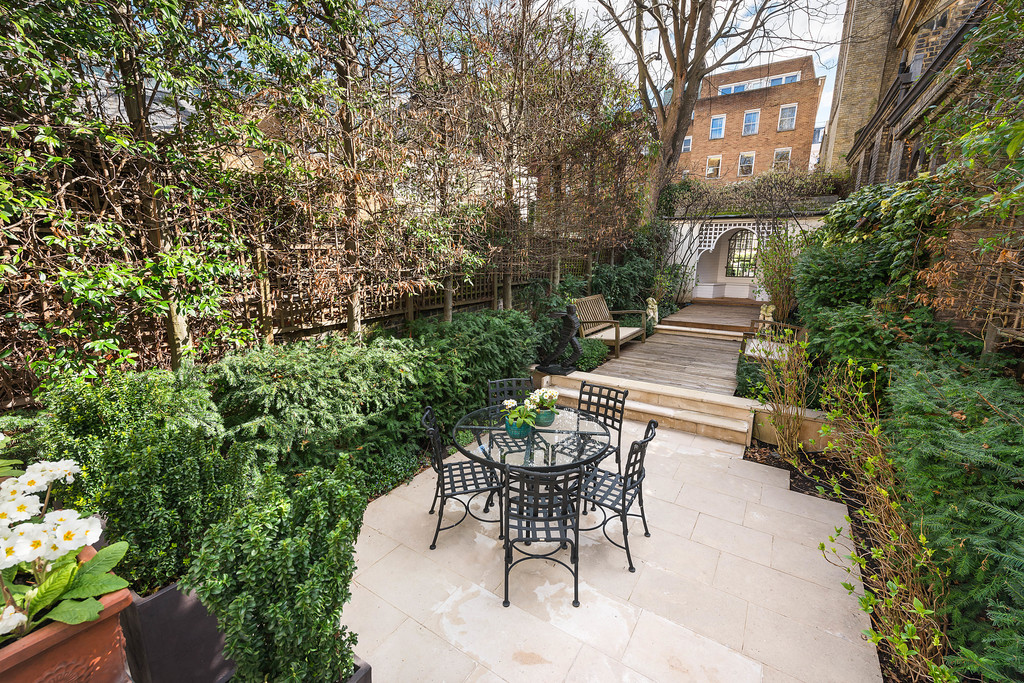 9. Renovated Properties with quality finishes
Renovations can add significant value to a home, Buyers won't pay for a low-quality job though. They want finishes of a high professional standard. Buying something that can be moved into straight away for some people is a major factor when purchasing a home.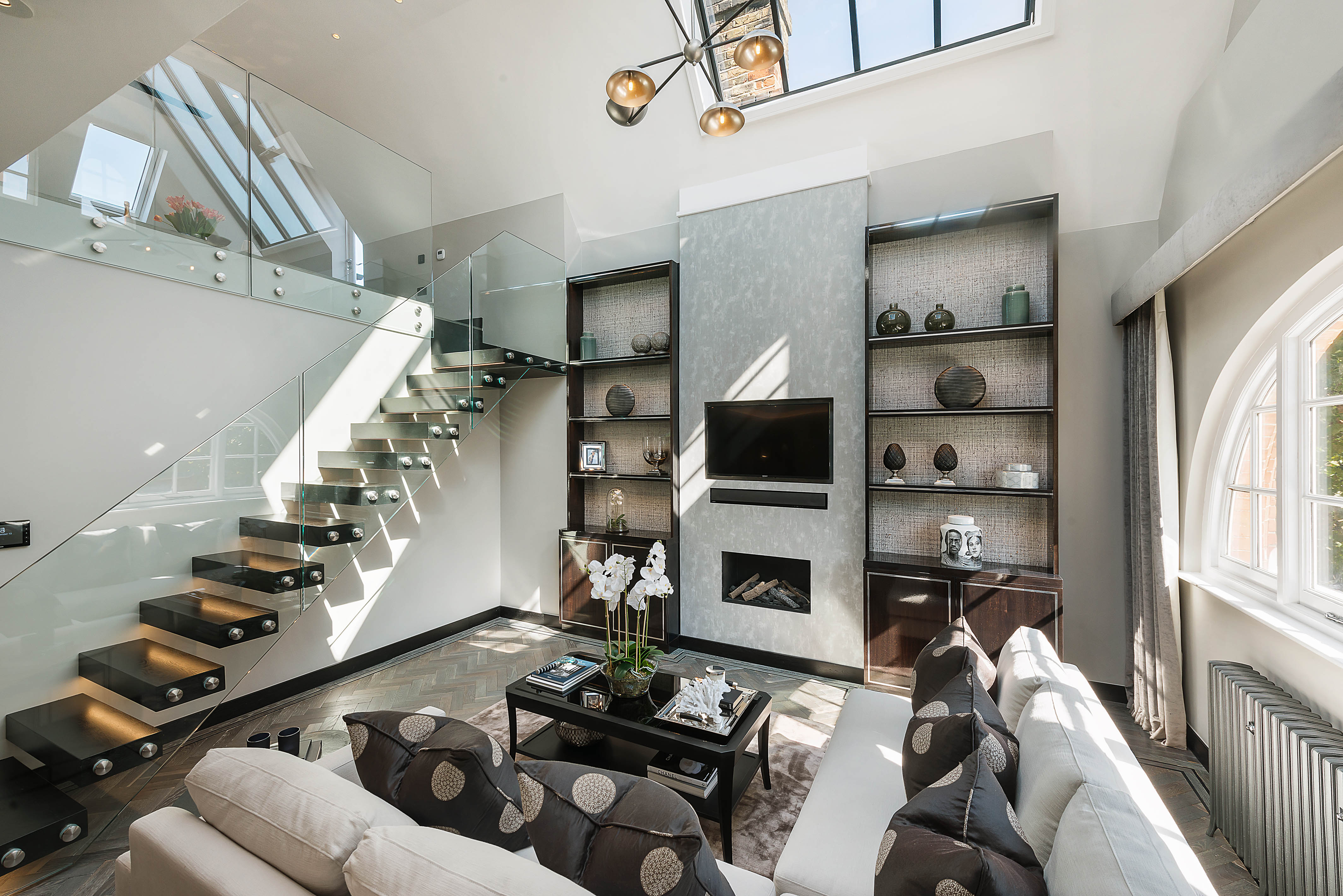 10. Properties with a view
A world-class city like London delivers breath-taking cityscapes of iconic buildings, urban parks and the River Thames. Who wouldn't want to wake up to a captivating vista of the capital?