Walton Street has been our HQ for the last 46 years, on the border of Chelsea & Knightsbridge we are positioned in the hub of "luxury London". Bustling with culture, food and property Walton Street offers wonderful places to visit and fantastic photo spots. Here are some of our favourites …..
Jak's Venues ( Café , Bar, Zefi & kings Road) are built upon serving the best Mediterranean food within a family environment, and delivering spectacular hospitality and preserving good old fashioned values.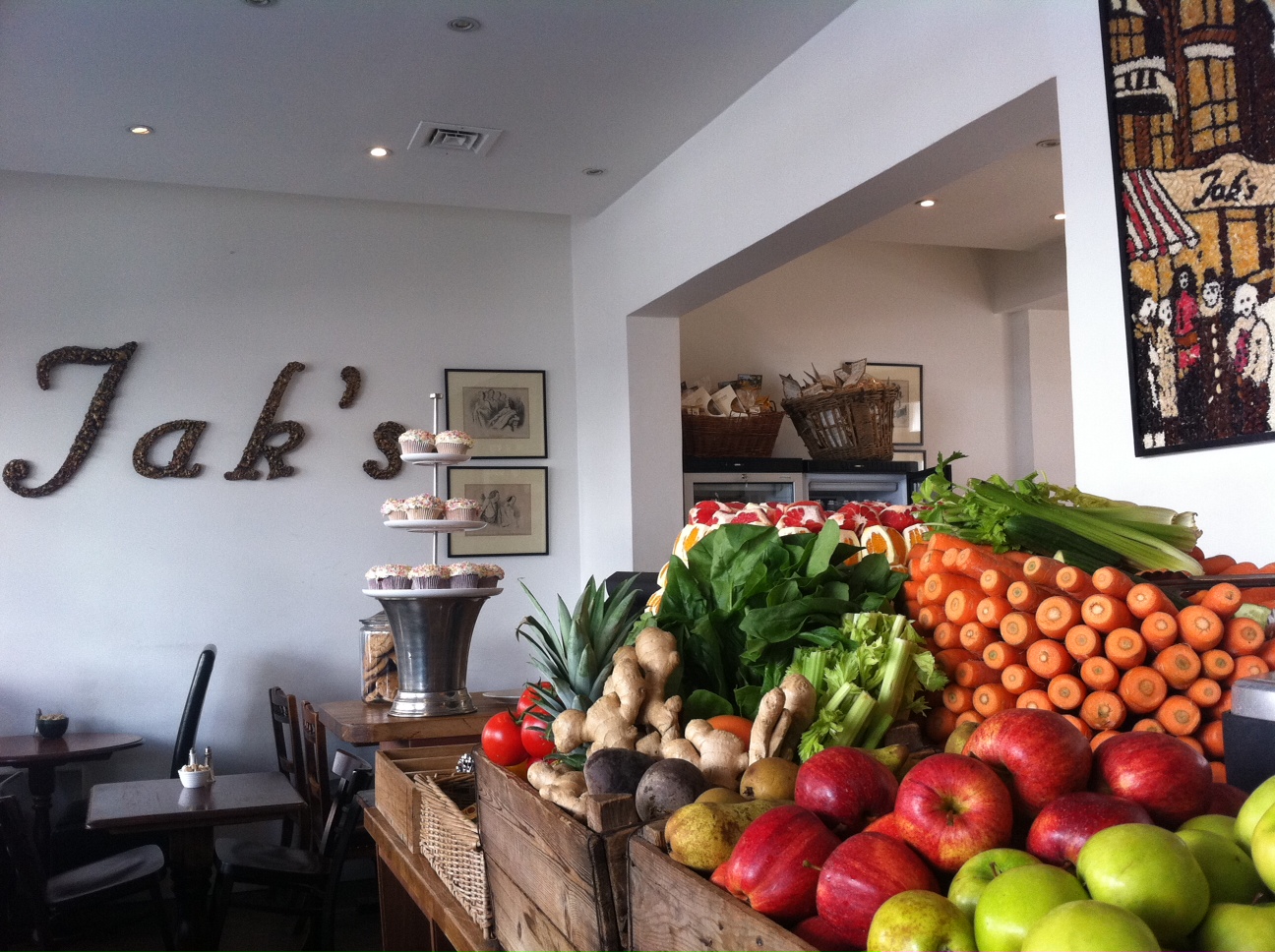 RYS is a full-service beauty salon dedicated to consistently providing high customer satisfaction by rendering excellent service, quality products and furnishing an enjoyable atmosphere at an acceptable price/value relationship. They also maintain a friendly, fair and creative work environment, which respects diversity, ideas and hard work.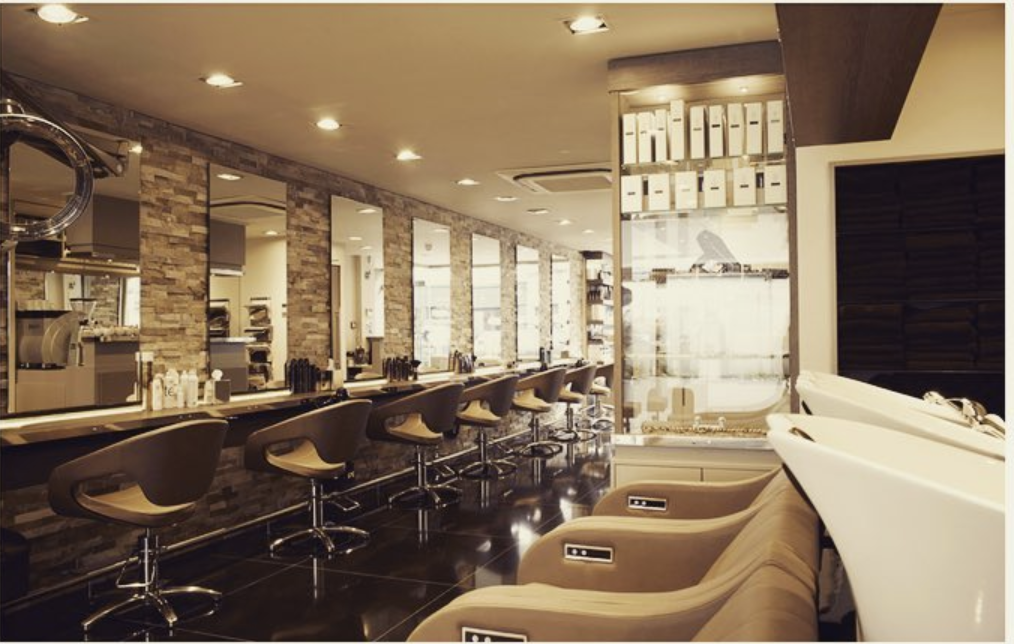 Nina Campbell is one of the world's most respected and influential interior designers. Her list of clients and design expertise is unparalleled. Renowned for her contagious wit and brilliant sense of style, her designs appeal to both young and old and sit well in both contemporary and traditional interiors.
Katharine Pooley design studio was established over fourteen years ago and has succeeded to create bespoke interiors for the most discerning clients. The companies refined yet eclectic aesthetic has earned a position as one of the most sought-after interior design studios globally. The Katharine Pooley design studio continues to win commissions for landmark commercial and residential projects in London and worldwide.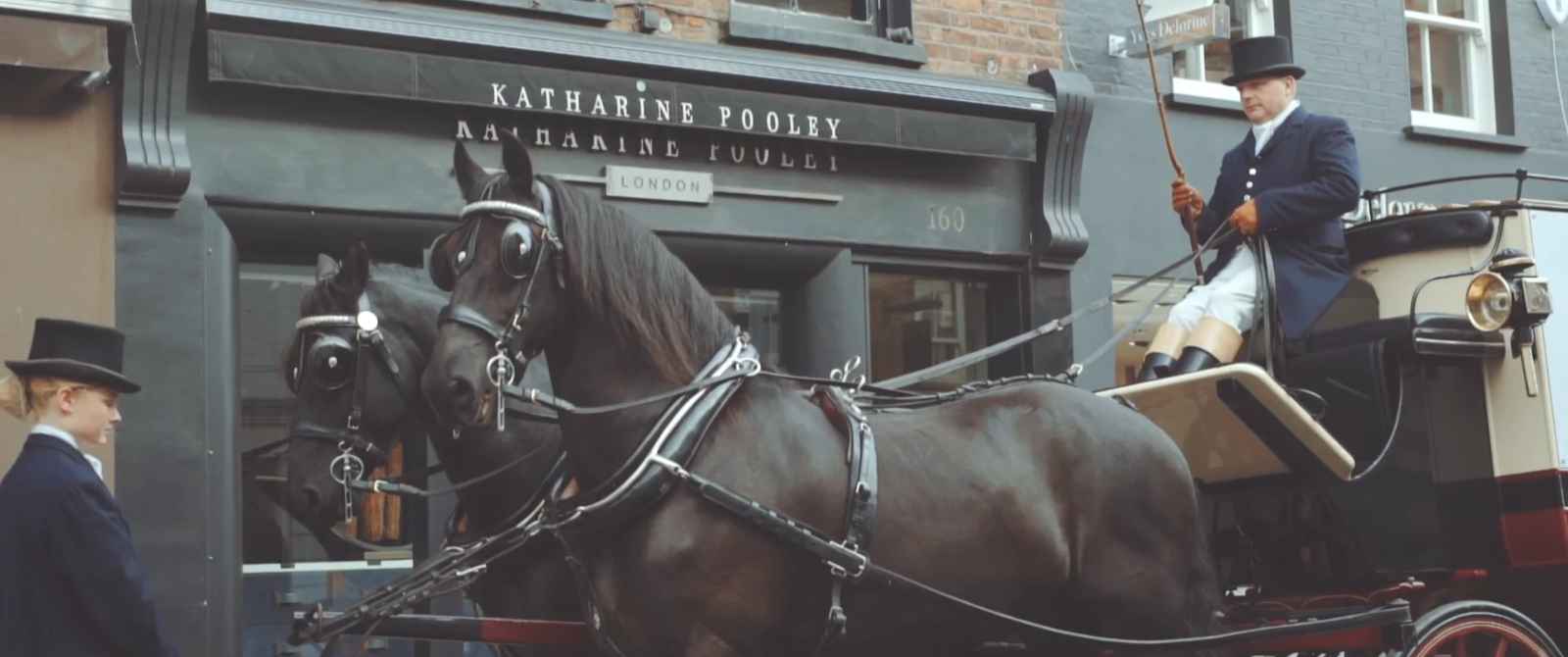 Gazelli House -
Gazelli is an award-winning range of skincare backed by 40 years of scientific research by their Co -founder, pioneering genetic scientist Dr Hamzayeva.
Every one of there products is formulated, produced and packaged within their own factory so they can ensure the highest quality. They use the world's most effective ingredients, their patented and clinically tested White Oil and their own proven natural extracts to create honest products that deliver real results.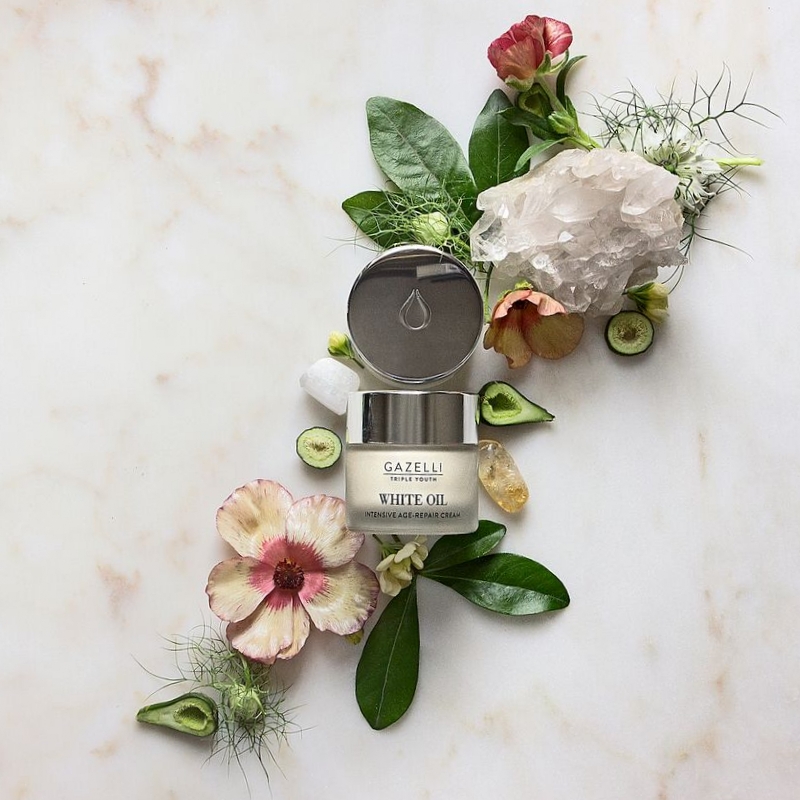 The Marlborough Development -
The Marlborough is a highly sought after gated portered block on Walton Street with many properties available for sale or for rent. A central location for competitively priced apartments. We currently have a handful of apartments available to buy or rent.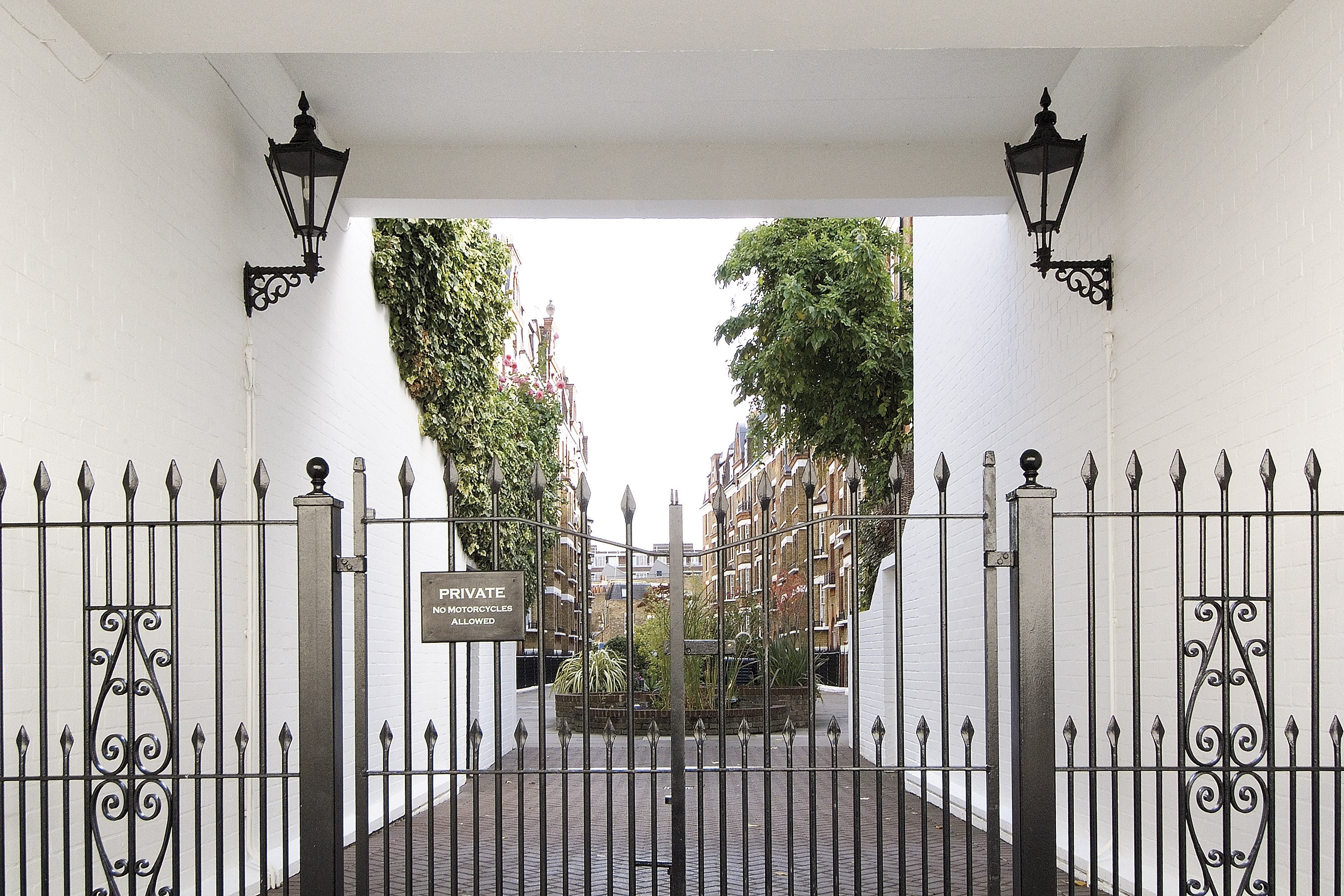 Walton Fine Arts is a Contemporary Art Gallery in London and Online, specialized in Modern, Contemporary, Pop and Street Art. We deal in original paintings, lithographs, fine art prints and sculptures by international artists including Bacon, Banksy, Chagall, Hirst, Indiana, Leger, Lichtenstein, Miro, Picasso, Warhol and Wesselmann.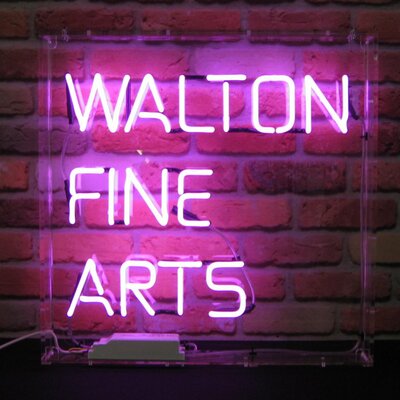 Percy Bass has a team of eight Interior Designers, who have decorated houses all around the world, especially in Great Britain, America, Switzerland, Norway, Denmark, Jordan, Turkey and Saudi Arabia. Our style is varied, but the emphasis is on top quality for the discerning customer. Do contact us if you would like to discuss a particular project. No project is too small or too big for us and we specialise mainly in residential, although we also design restaurants, hotels, boardrooms and yachts.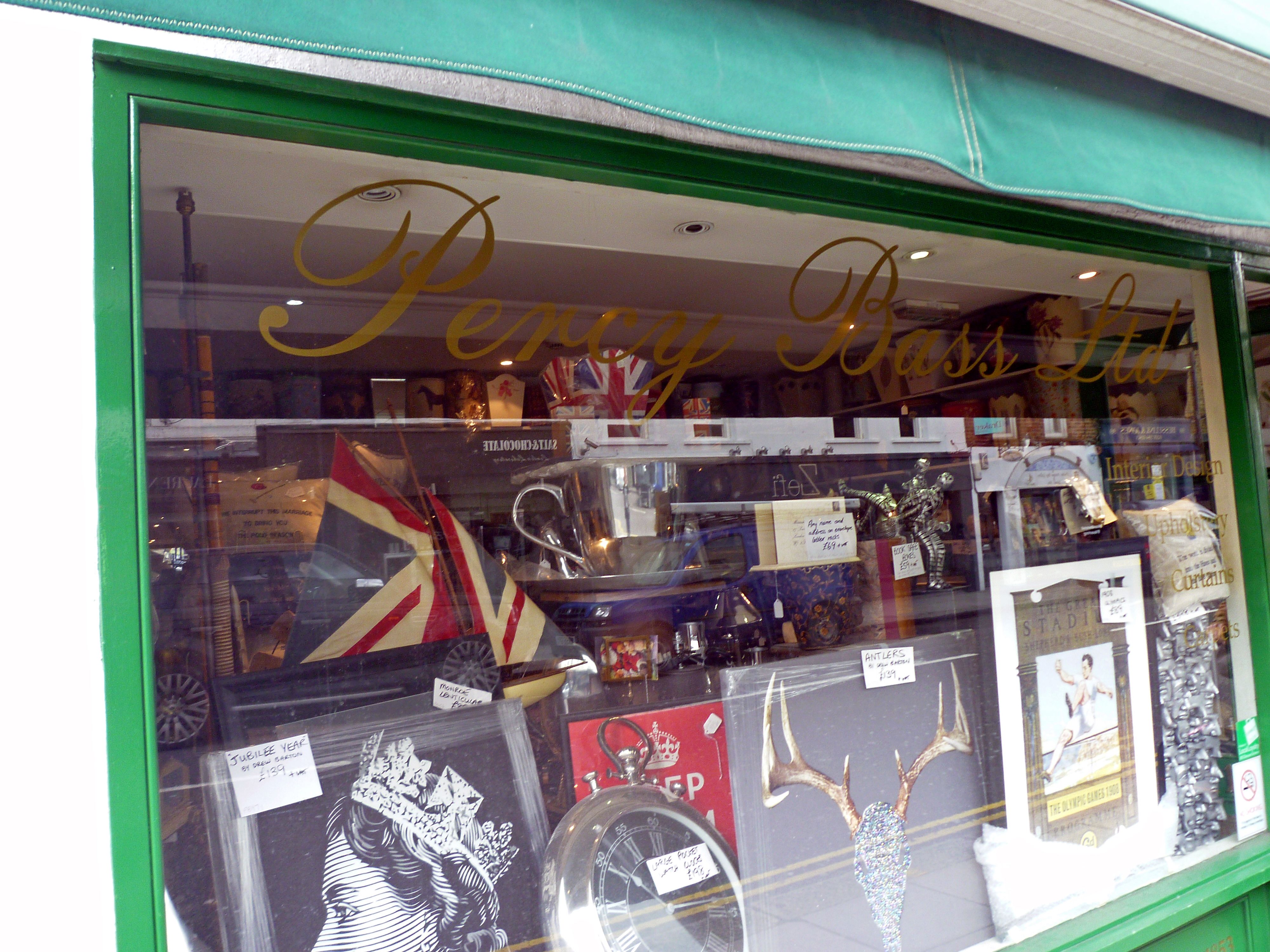 Wines and spirits form the core of Jeroboams but if you would like fine cheeses and meats, catering for your cocktail party or a private London cellar for an event or class, then Jeroboams are very happy to oblige. They believe that personal service and advice are essential to ensure a customer's satisfaction with his or her wine purchase.

Property Photo Spot -
A Home with an extraordinary exterior truly "instagrammable".