One of London's stranger tourist attractions is Dennis Severs' House at 18 Folgate Street. It is both a breathtaking and an intimate portrait of the lives of a family of Huguenot silk-weavers from 1724 to the dawn of the 20th Century. As you follow their fortunes through the generations, the sights, smells and sounds of the house take you into their lives.
Visitors are invited to wander around the artist's former home, which is presented as if it has just been left by an 18th-century family, with food uneaten and beds recently slept in, making it one of London's original immersive experiences.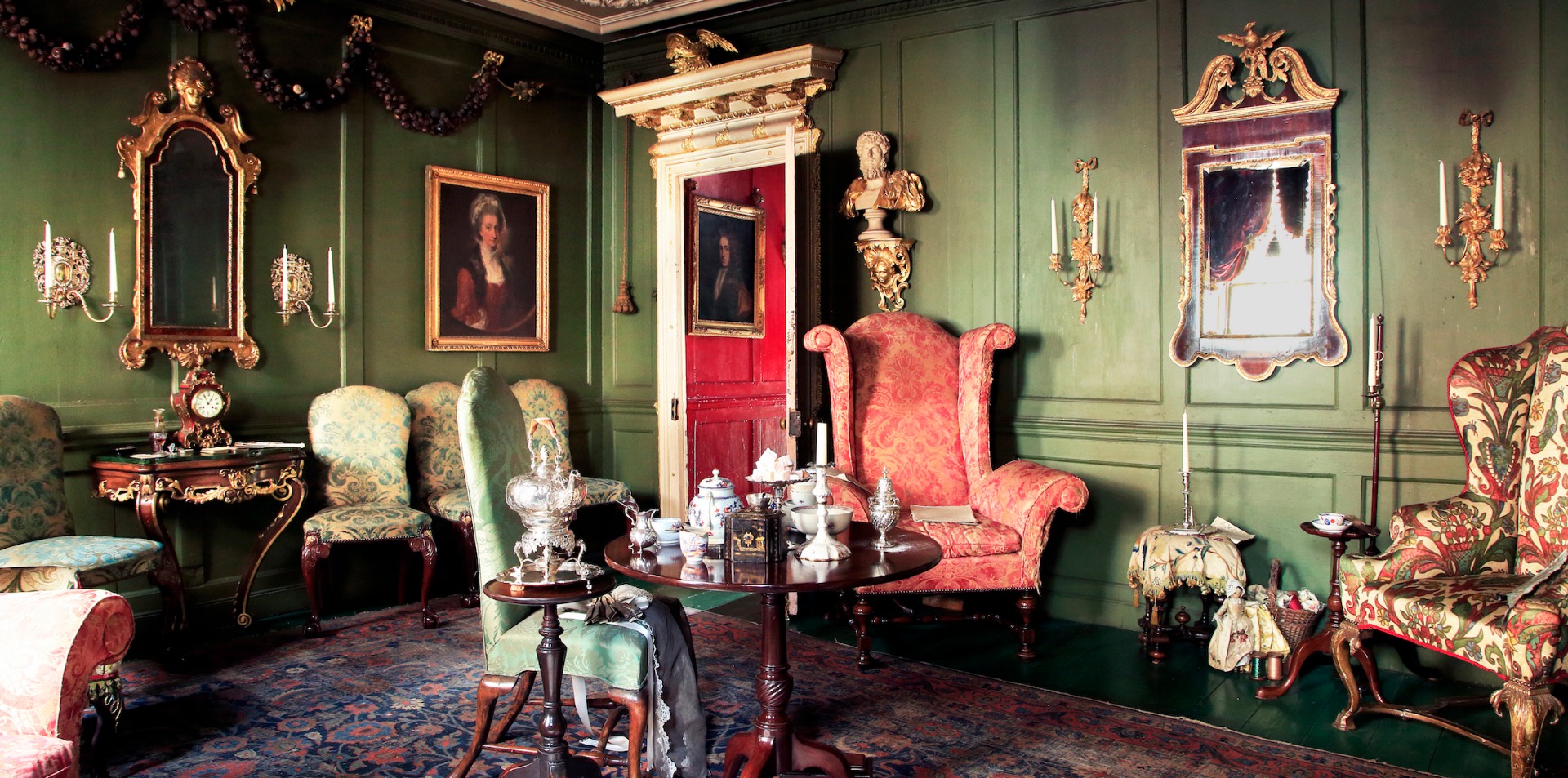 It was Dennis Severs' intention that as you enter his house it is as if you have passed through the surface of a painting, exploring with your senses and imagination a meticulously crafted 18th Century world.
After almost thirty five years the experience ranks as one of the rarest in the world. David Hockney once rated its effect as standing amongst those of the world's great opera experiences. "Mr Severs spent a lifetime peering past sitters in paintings in search of the light and moods that lie in the air of Other Times. Sharing what he found and created here is what a visit to the house is all about"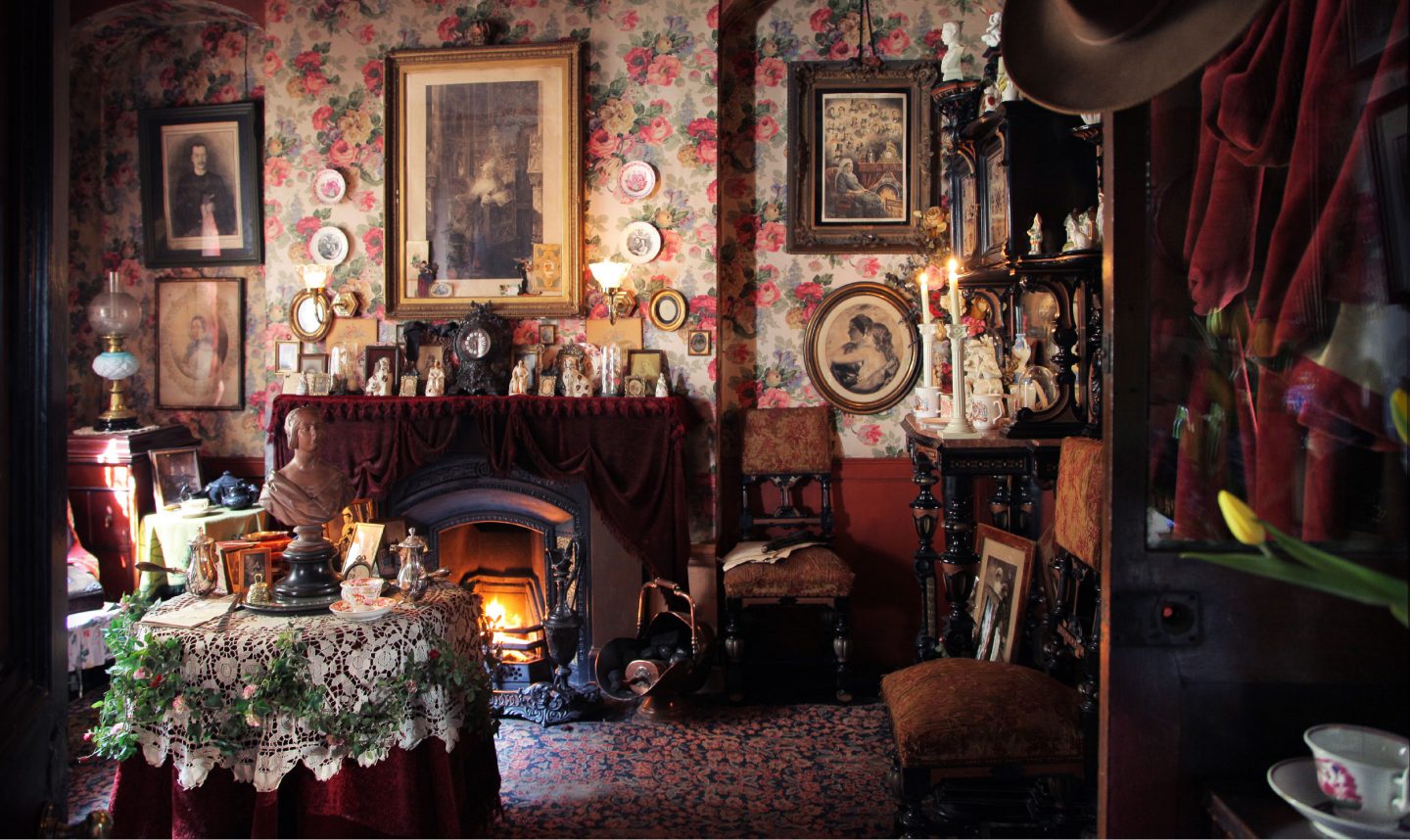 Dennis Severs House is currently closed due to the pandemic however you can add yourself onto the mailing list to find out when they will be re-opening https://www.dennissevershouse.co.uk/booking-visiting/