You grabbed the opportunity presented by the stamp duty holiday and subsequent housing boom. You put your home on the market and sat back to wait for the offers to come in … only they didn't. A couple of months on, and your home hasn't sold. You're starting to wonder if the place is less desirable than you always thought. You're also wondering if it's actually down to your real estate agent? Are they lazy, incompetent or just not helpful?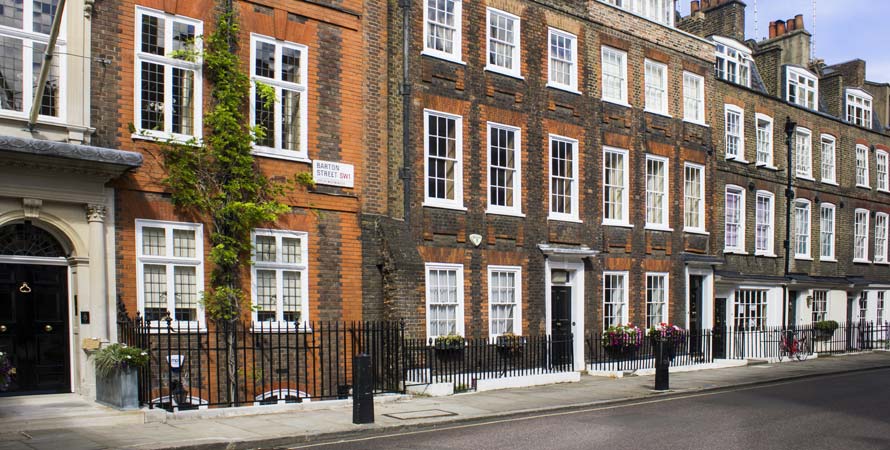 Before you break a contract, which could end up costing you money, it's a good idea to give the situation reality check. Are you not getting the interest you expected in the first place, or are viewings not translating into offers? Could you do more to present your property in the best possible light or does it feel like your estate agency isn't pulling its weight?
To help you tell if your agent is underperforming, look out for these tell-tale signs.
1 Their communication is underwhelming
Good communication is so much the key to establishing the relationships that sell houses. If your agent is never available, bad at returning calls and curt, offhand or not very interested when you reach them, this could be red flag.
2 Your property isn't getting enough exposure
Have an objective look at your property's marketing - does it match up to the strategy you were promised when you instructed the agent? At a minimum, your property should be easy to find on their website and on at least one of the main portals, Rightmove, Zoopla or On the Market. It should be visible on your agent's social feeds too and their email marketing. It should also have a presence offline through their shop window and via personal approaches to target buyers.
3 Your listings don't sell the place
Have a look at the listings for your property and check that they are doing a great job of selling the house. Do the photos do it justice, is the copy accurate, up-to-date and making the most of all the key features and benefits?
4 You never see the same face twice
You should have a key negotiator assigned to your property who is your main contact and is working hard to sell your home. Every agency will have some staff turnover and periods when people are on holiday, but if you're passed around from pillar to post, this should raise alarm bells.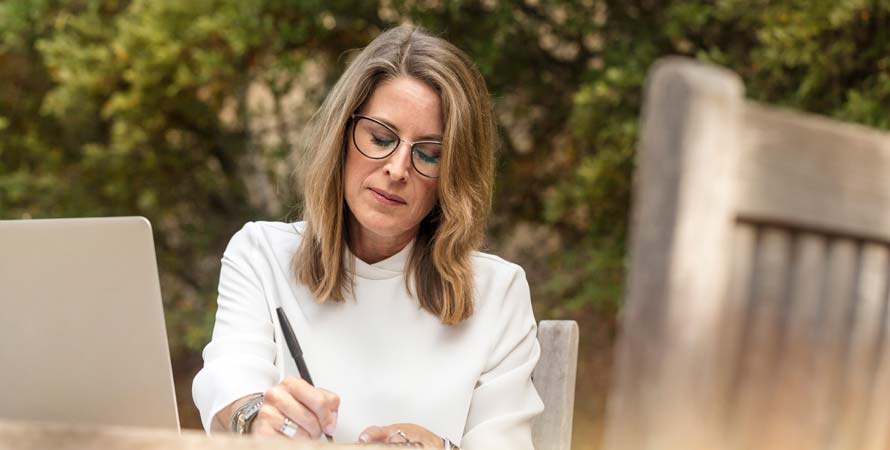 5 They've over-priced your house to get the business
One of the biggest reasons why houses don't sell is that the pricing is wrong. People won't offer on your home if they can get a similar place or one with better features close by. Check out the portals. If your home is dearer than others in the area, your agent may have over-priced it.
6 They lack expertise or understanding of the local market
If you get the sense that you know more about house sales in your area than they do, this should be a worry. They should be the experts, advising you on your strategy and being proactive - not the other way round.
If any of this sounds like your situation, you may need to re-evaluate the relationship. But don't think about sacking them just yet. Your first step should be frank conversation with the most senior person at the estate agency.
Ask for their honest opinion about why the property isn't selling. They may give you some home truths about its condition - that you need to work a bit harder to stage it or rethink how you present it to your target audience.
You need to have the conversation about price too, and again, get an honest appraisal from your estate agent about where your property should be pitched for maximum interest.
If you're still not convinced, you must check your contract before you make any decisions. You need to be clear whether there is a cancellation fee for changing agents or if there is an exclusivity clause with penalties for breaking it. There may be an initial period during which you can't cancel, in which case you need to make sure this has passed.
How to get the right agent in the first place
If you're just starting out, you can avoid this situation by getting it right first time. Before deciding on an agent, do your research. Then talk to at least three companies. Gather information about the number of properties like yours your prospective agents have sold; how long homes remain on their books and how close their agreed sales are to the asking price.
Ask plenty of questions and trust your instincts when you meet the negotiators. Check out online reviews too and always listen to personal recommendations from friends and family. Don't opt for the one with the cheapest fees or who gives you the highest valuation - both of these are likely to be a false economy.
Whether you're thinking of changing agents or mulling over putting your Chelsea home on the market in the first place, talk to us. We'd love to discuss the marketing strategy we would advise to generate interest and get the best sale price for your home. Get in touch for a no-obligation appraisal today.